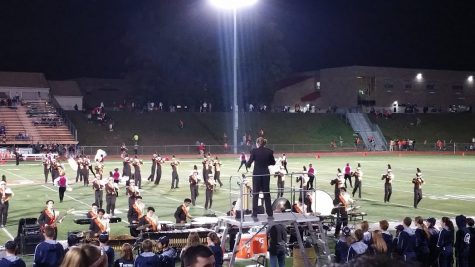 Clarisa Moreno-Middleberg, Staff Writer

April 4, 2017
Behind the scenes of most major high school sporting events there lies a marching band.  The activity is primarily considered a part of the arts but as it has evolved, its parallels with  "traditional" sports have been noted, and a controversial topic has risen: is marching band a sport? P...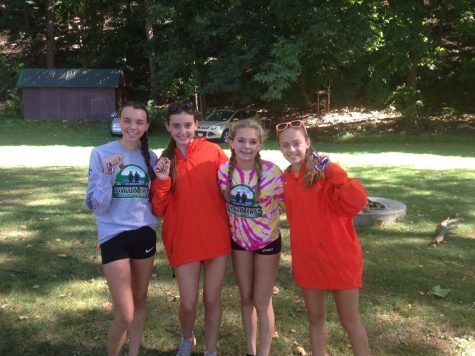 Kayla Fericy, Staff Writer

April 4, 2017
The girls cross country team, while senior heavy, has some young runners that will leave the competition in a cloud of dust. Take, for example, Kate Rothman and Riley Gleason, who are both freshmen but certainly don't run like newcomers. Both girls have worked their way up to varsity, facing some ...