Chiefs Are "All In" at Arm and Hammer Stadium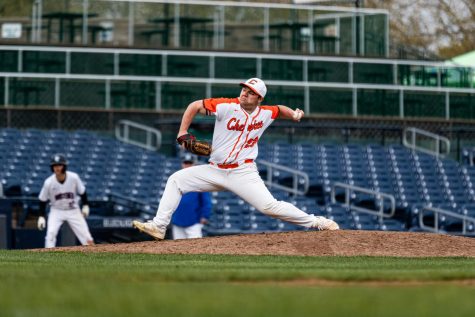 The Cherokee baseball team beat Washington Township 8-1 at Arm and Hammer Stadium, home of the Trenton Thunder, on April 25. It was a strong offensive game for the Chiefs, who totaled 11 hits. Most notably, Brandon Petrick earned "Master of the Game" after going 3-3 with two doubles and 3 RBIs. Blake Weinstein started on the mound and picked up the win.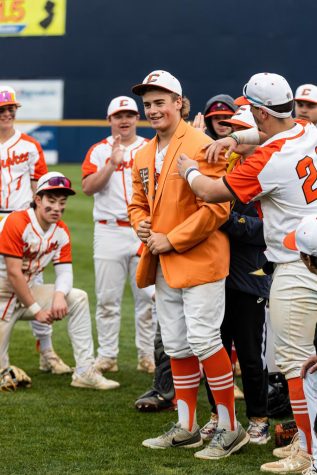 Currently, the Chiefs are 14-5. Senior Jeremy Cheeseman, signed to play at Fairleigh Dickinson University next year, leads the team with 39 strikeouts. Junior Evan Brown leads the team in hits (26), homeruns (4), and runs (21), and junior Brandon Petrick leads with 22 RBIs.