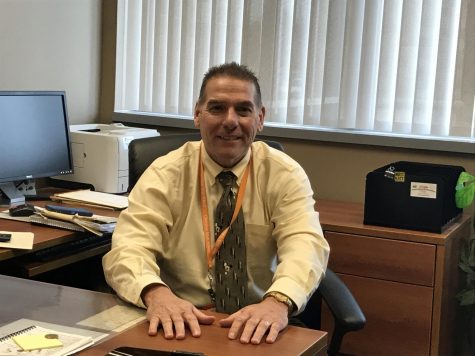 Sam Schepps, Co-Editor-in-Chief
June 11, 2018
After a long and illustrious tenure in the Lenape Regional High School District, South Principal Mr. Iannelli has decided to retire. His efforts to constantly improve the quality of education and the educational experience...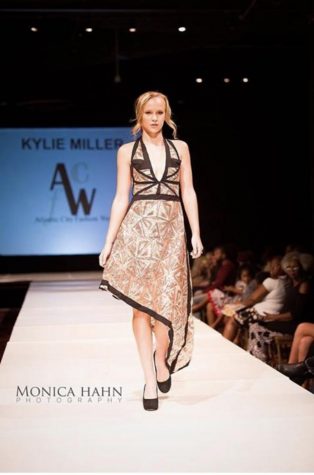 Kylie Miller Takes the Spotlight at AC Fashion Week
October 18, 2017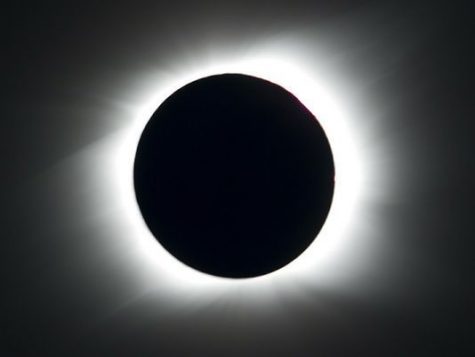 October 16, 2017
Sanjana Kondapalli, Co-Editor-In-Chief
June 5, 2018
If eating is one of America's favorite pastimes, then the obsession with pizza definitely contributes to the culture.  With a rich Italian population in Marlton, pizza is one of the most popular foods...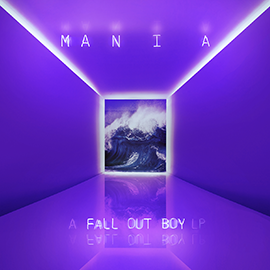 Fall Out Boy's Switch In Style Meets Mixed Response
March 12, 2018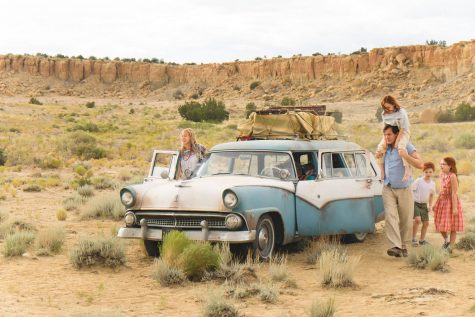 March 6, 2018

New and Old Traditions Unite in Black Panther
February 27, 2018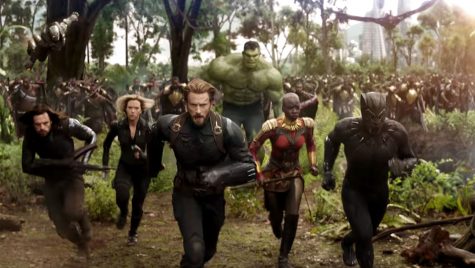 February 21, 2018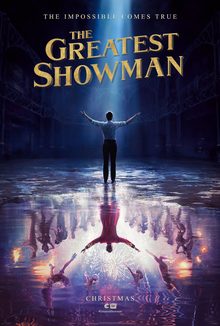 The Greatest Show On Earth Wows On Big Screen
February 13, 2018