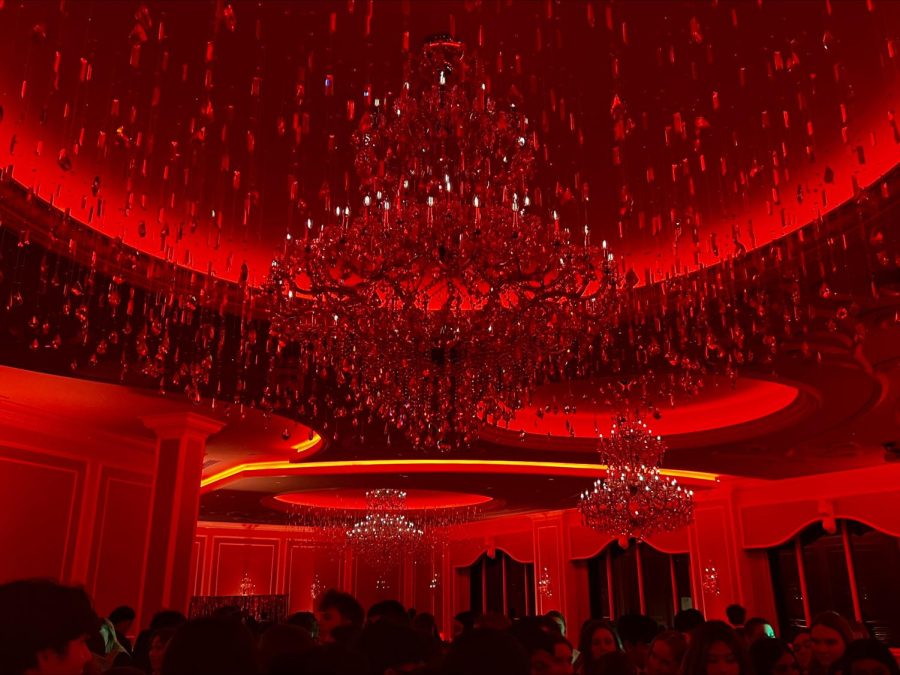 January, a normally bland month, was filled with excitement this year. The Cherokee Sophomore Cotillion was scheduled to be held on Feb. 16,...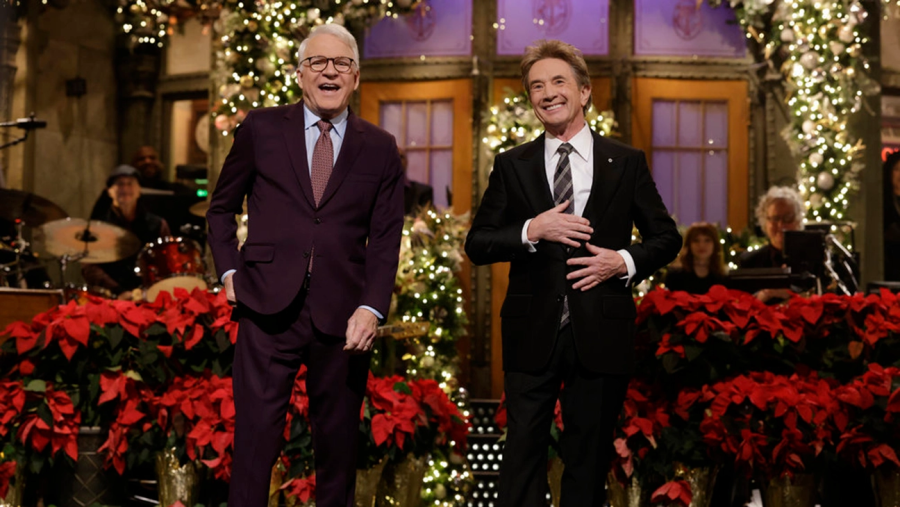 On December 10, 2022, Steve Martin and Martin Short hosted "Saturday Night Live."  The episode included a hilarious opening monologue in which...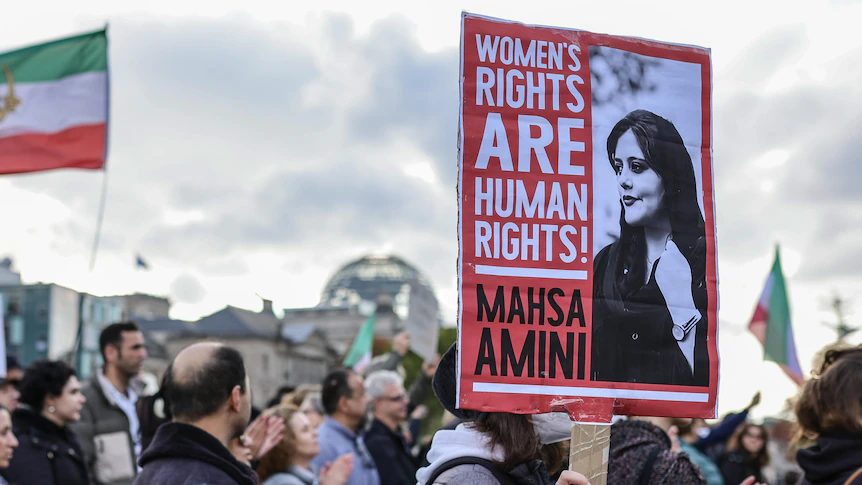 On Sept 13, 2022, a 21-year-old Kurdish-Iranian woman Mahsa Amini (also known as Jina Amini) traveled to Tehran, Iran, to visit her brother. While at the entry point to an expressway, Amini was detained...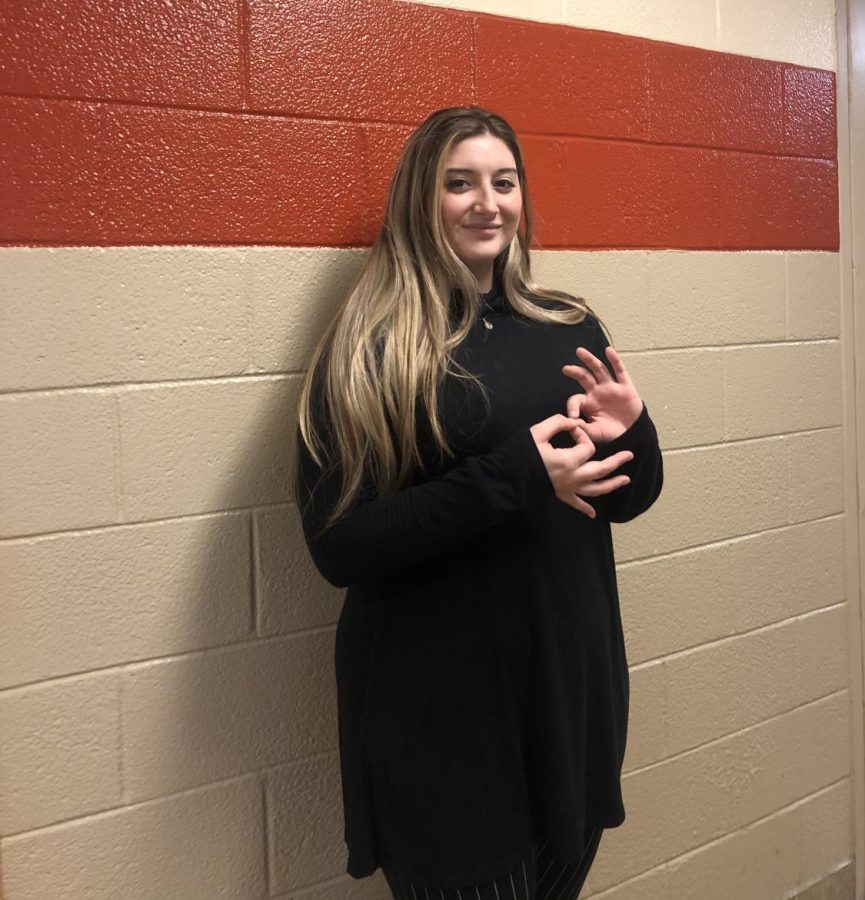 American Sign Language (ASL) is an important language that more students living in America should learn. Increasing the number of students who can communicate with deaf/hearing...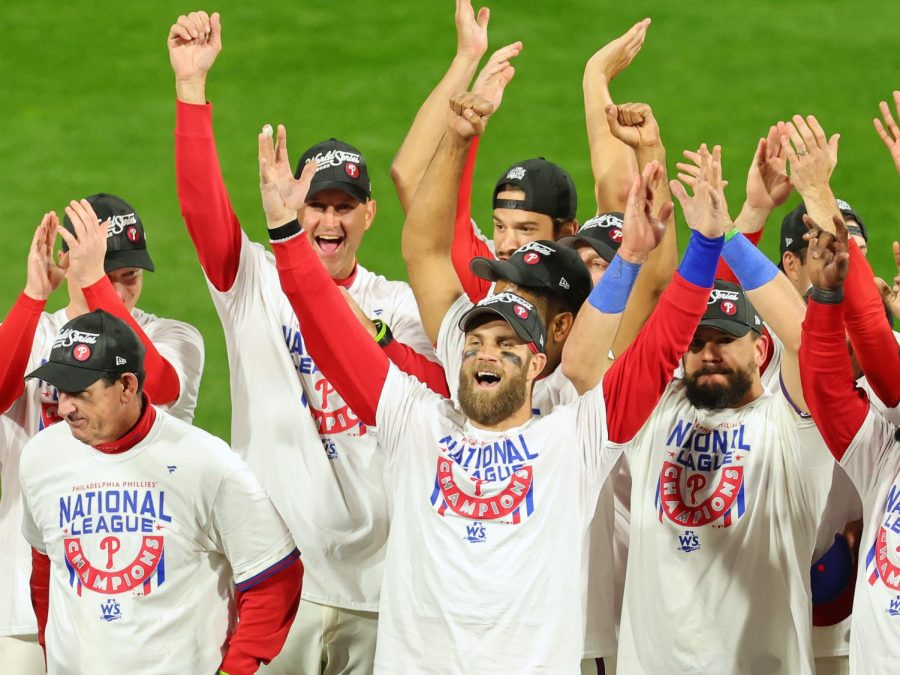 Philadelphia has caught a case of baseball fever after the sudden success of the Phillies during their 2022 season. For the first time in eleven years, they entered the postseason,...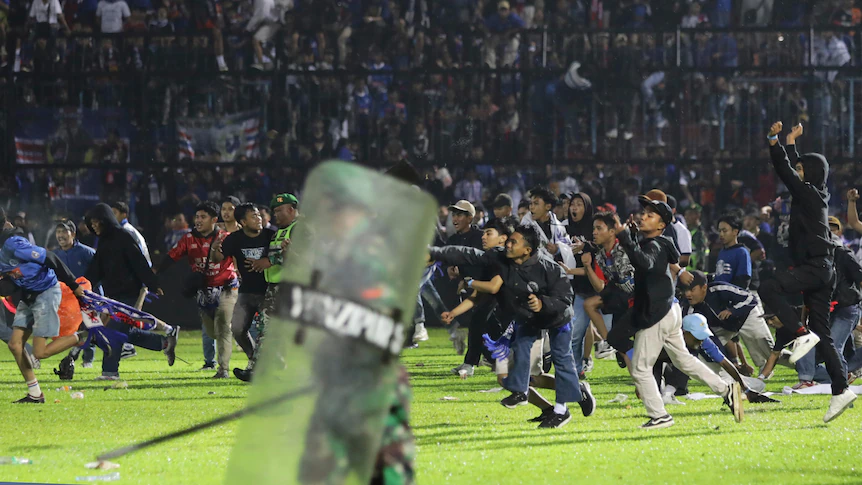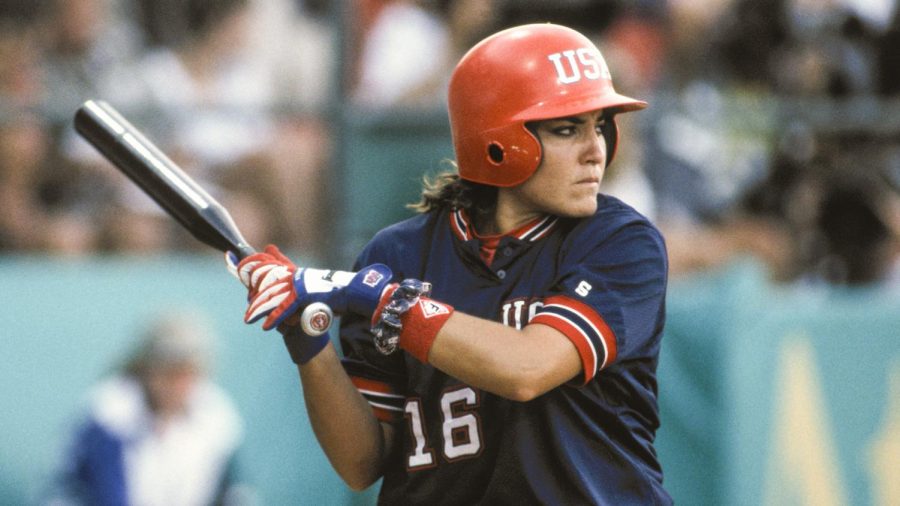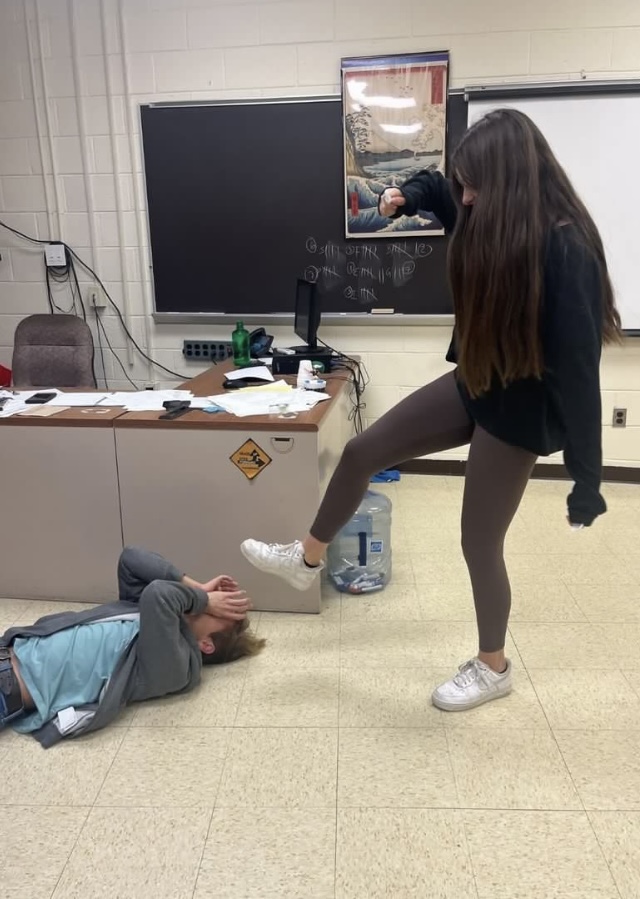 This year's senior class's game of Spoons has come to an end! With a winner shining through after five rounds of hard gameplay, let's review...