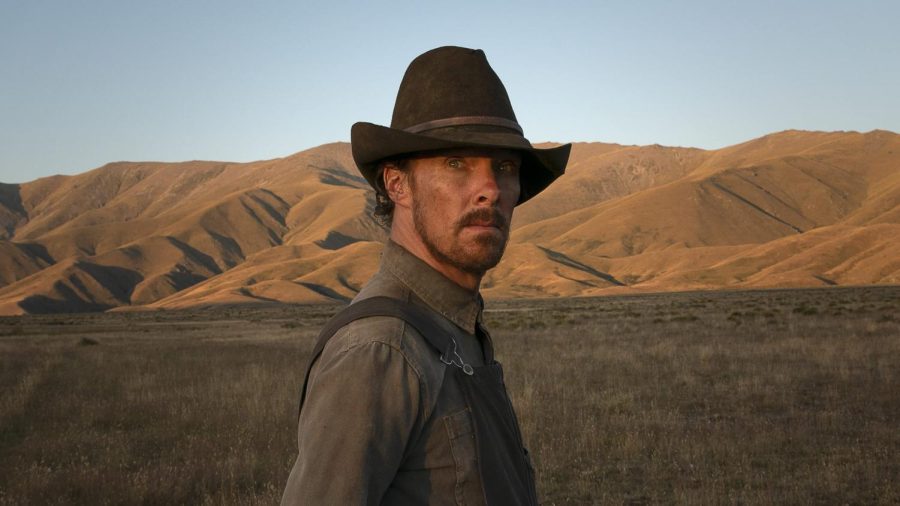 In 1967, American author Thomas Savage published his fifth book, the novel, "The Power of the Dog." Exploring identity, masculinity, and sexuality...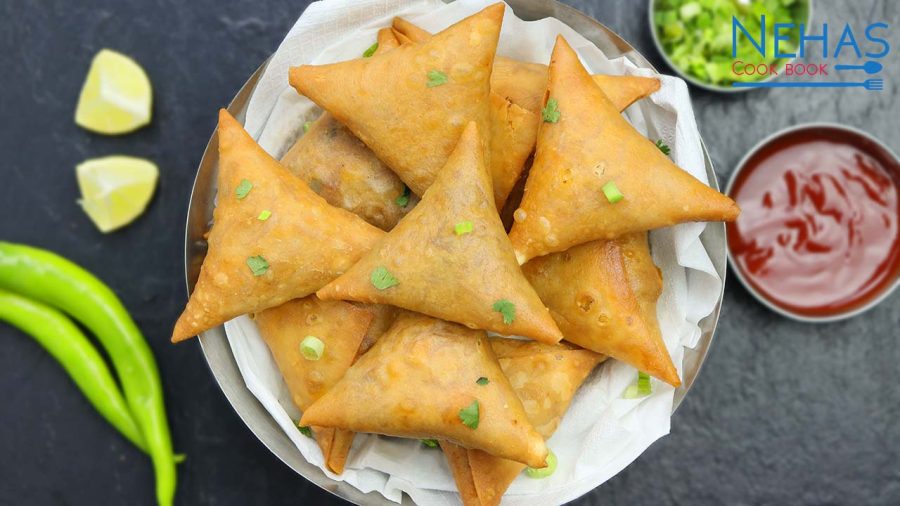 Dhokla: It's a yellow spongy textured side dish usually topped with cilantro and rye. It is best described as a tasty sponge cake. Biryani:...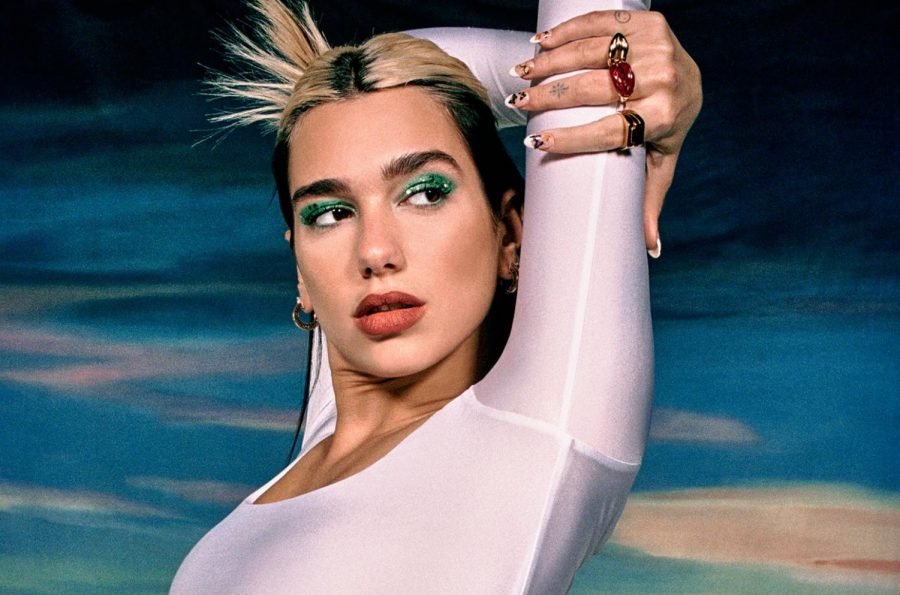 2021 has been such a crazy year. In certain aspects, it seems like the longest year of our lives, while in others, it seems like just yesterday...