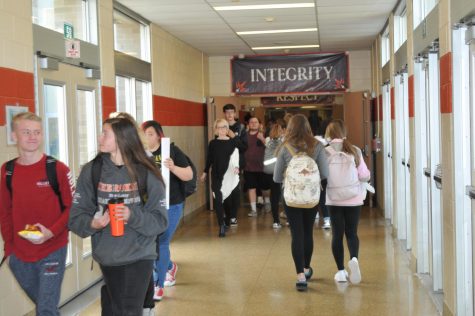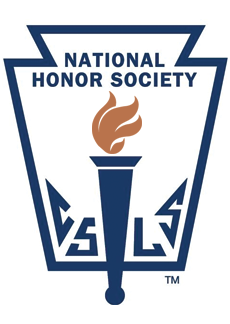 Dayna Schubert, School News Editor
December 17, 2018
The Annual National Honor Society Induction took place on December 4, 2018. One hundred twenty four students, from both the junior and senior classes, were inducted into the society that prides itself on four pillars: scholarship,...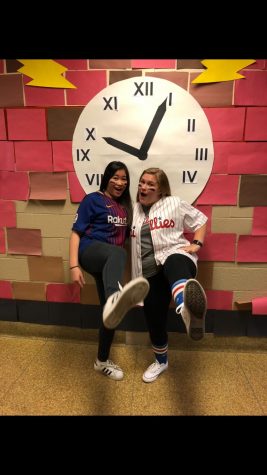 Dayna Schubert, School News Editor
December 17, 2018
The week leading up to Cherokee's Annual Homecoming Dance was filled with intense competition between all four grades. Each day was designated a different theme and the halls of Cherokee were jam packed with crazy costumes....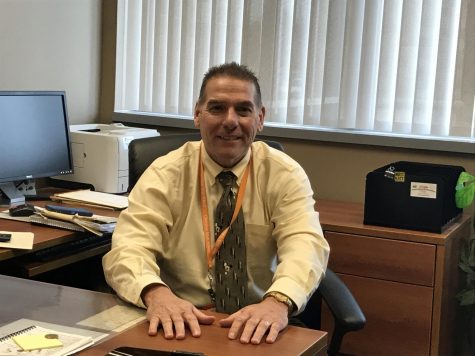 Sam Schepps, Co-Editor-in-Chief
June 11, 2018
After a long and illustrious tenure in the Lenape Regional High School District, South Principal Mr. Iannelli has decided to retire. His efforts to constantly improve the quality of education and the educational experience...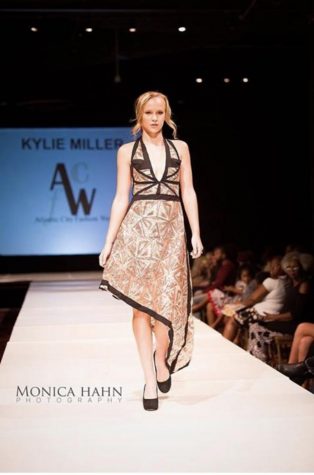 Kylie Miller Takes the Spotlight at AC Fashion Week
October 18, 2017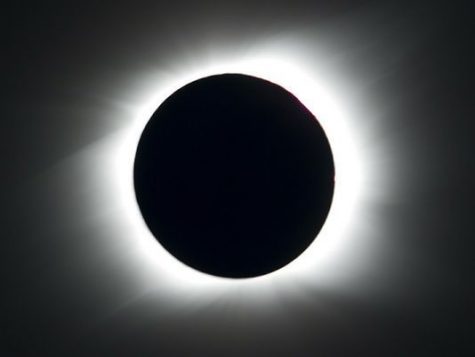 October 16, 2017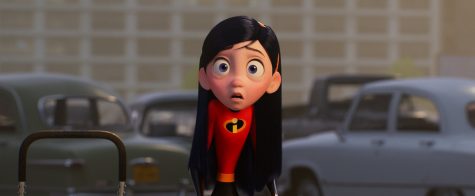 Renisha Parikh, Staff Writer
November 5, 2018
After fourteen years, the sequel to "The Incredibles" has finally hit theaters, leading us to more action, thrills, and plot twists. These characters made their first appearance in November of 2004....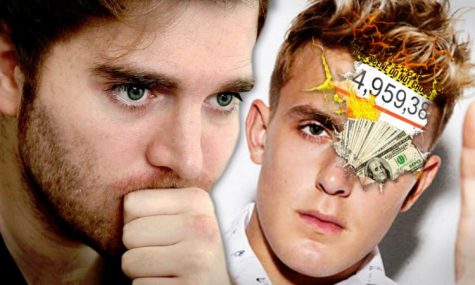 Jake Paul: Sociopath or Sweetheart?
November 5, 2018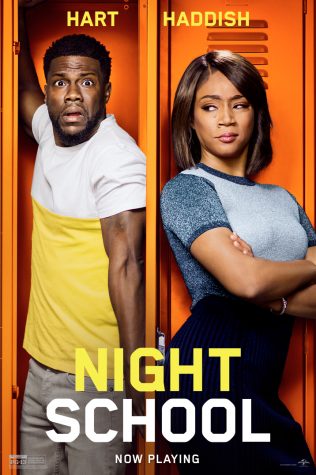 Movie Night School is Mediocre at Best
November 5, 2018
The Perfect Slice: Taste Testing Local Pizzerias
June 5, 2018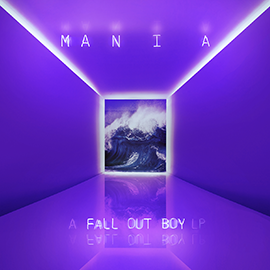 Fall Out Boy's Switch In Style Meets Mixed Response
March 12, 2018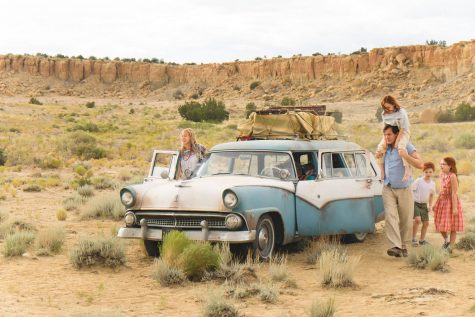 March 6, 2018