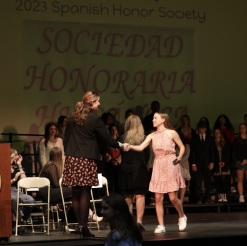 ¡Hola! Bonjour! Chiao! Hallo! On Thursday, March 9, several students at Cherokee High School were inducted into the World Language Honor Society....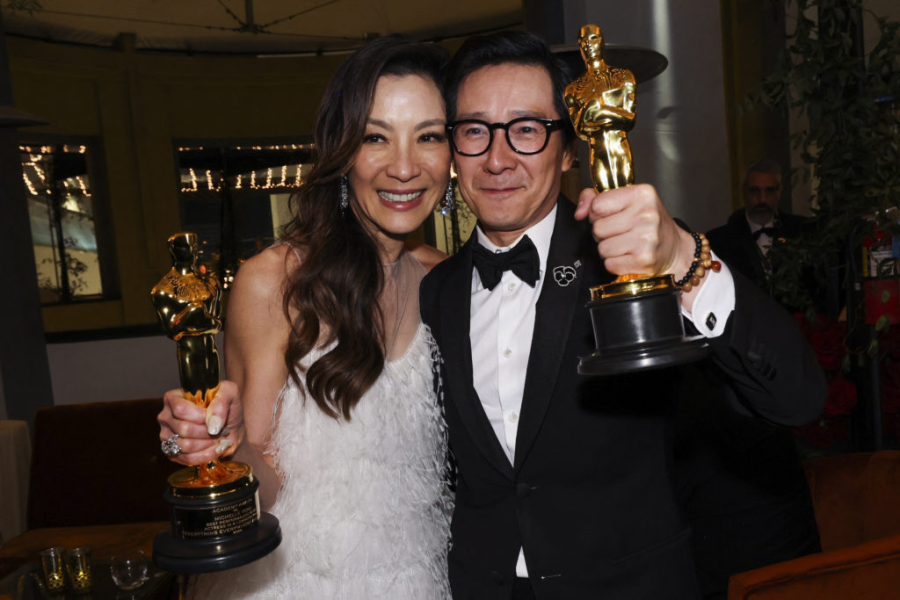 Michelle Yeoh and Key Huy Quan made history at the 2023 Oscars, bringing home the Best Actress and Best Supporting Actor awards respectively.  Yeoh...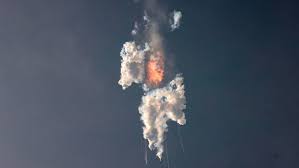 On April 20, SpaceX launched its Starship rocket, the largest and most powerful ever flown, from a site in Texas. The unmanned rocket flew successfully for only a few minutes before exploding in midair....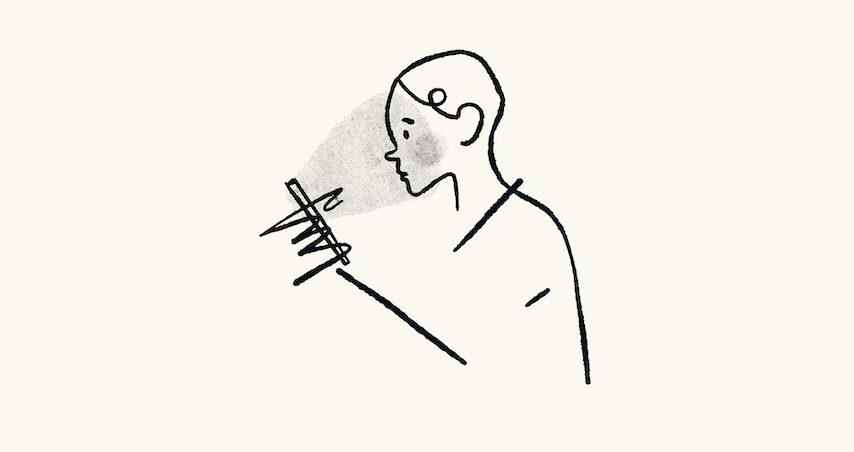 In 2003, MySpace, the first widely used social media platform, was launched. Within the next decade, several prominent social media platforms were founded, including Facebook,...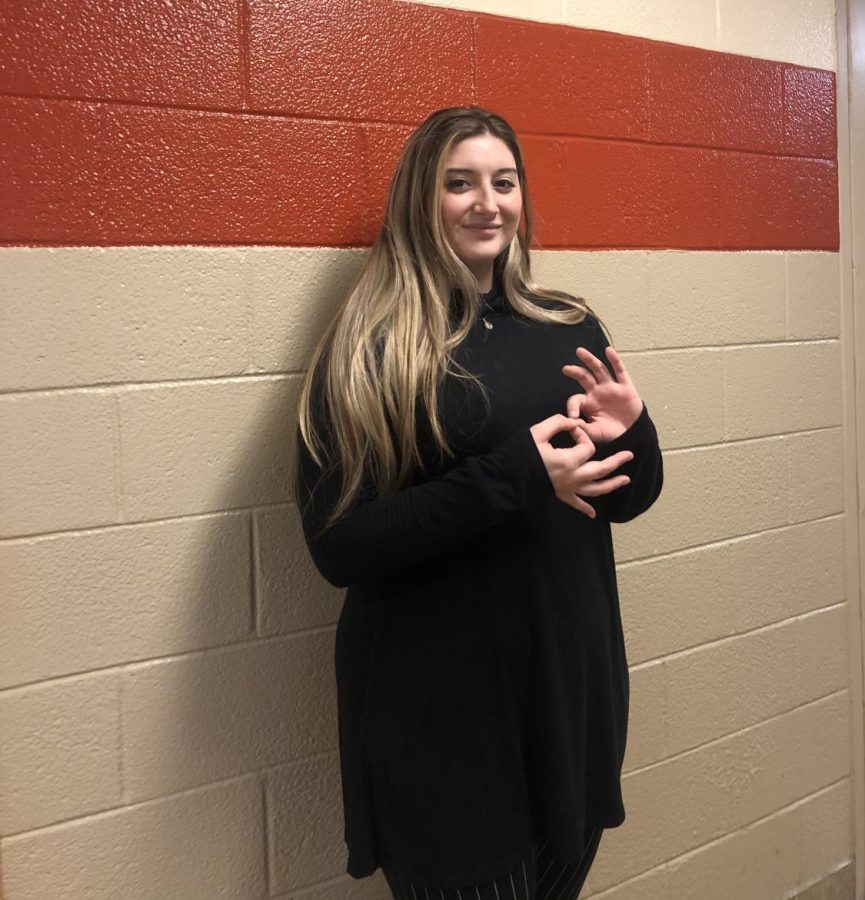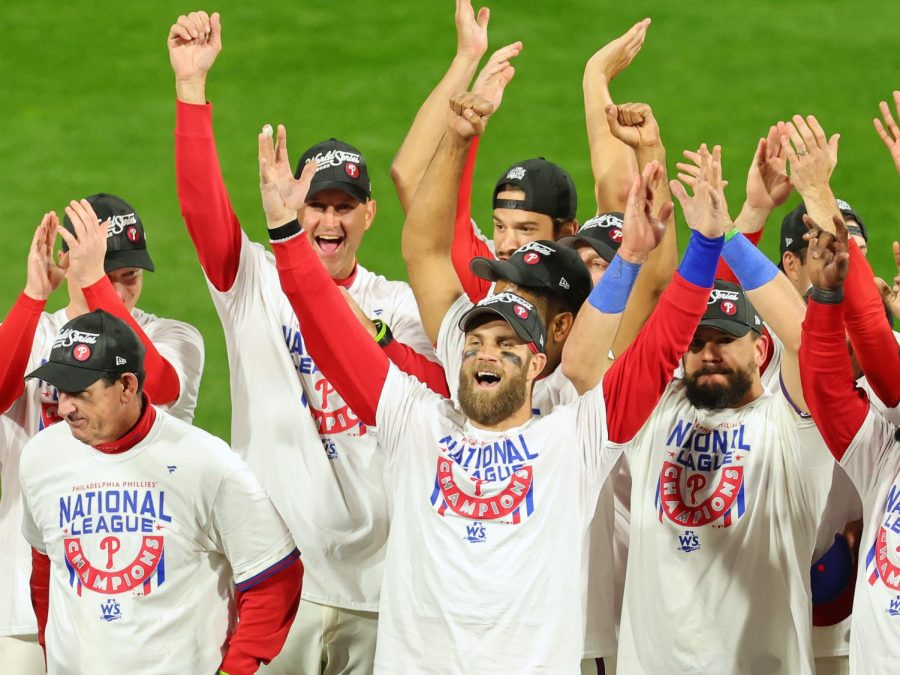 Philadelphia has caught a case of baseball fever after the sudden success of the Phillies during their 2022 season. For the first time in eleven years, they entered the postseason,...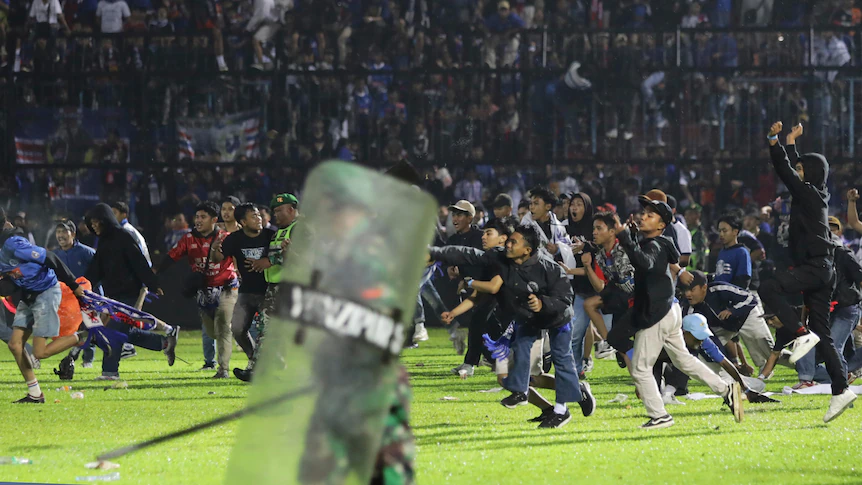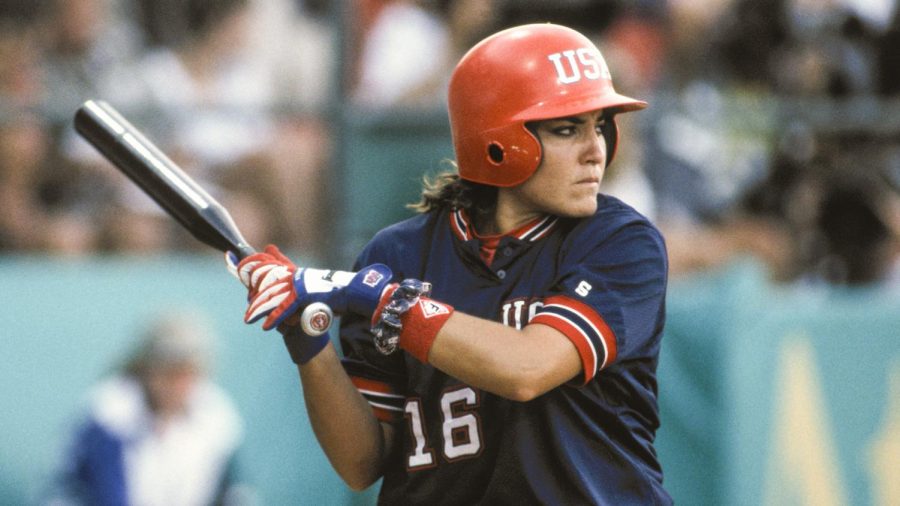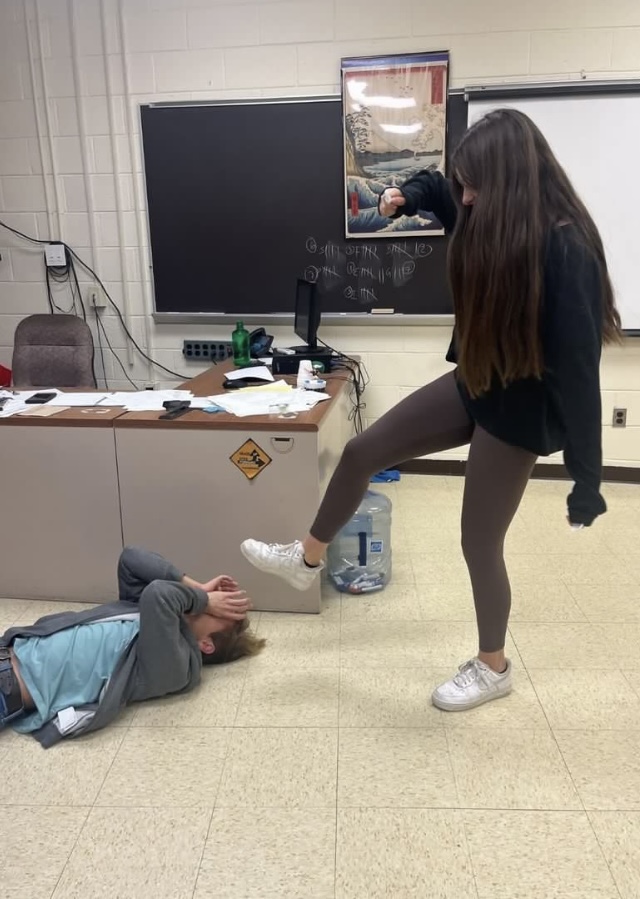 This year's senior class's game of Spoons has come to an end! With a winner shining through after five rounds of hard gameplay, let's review...