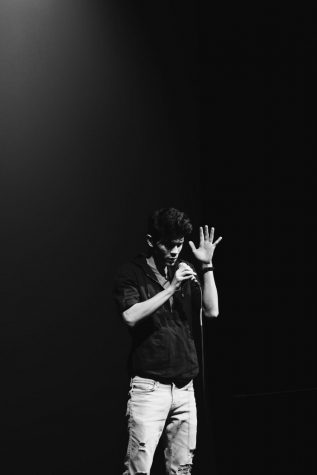 Katherine Nikolau, Writer
May 17, 2019
"And I say Game On! Game On! Gotta choose to have a good day...or not. And I never choose not. Never choose not." Sound familiar? Maybe you've heard it while laughing with friends in the hallway, balancing morning...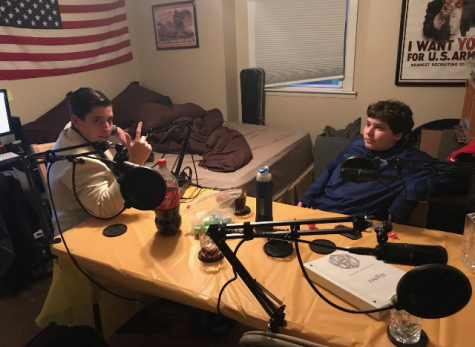 Anthony Foster: His Podcast, His Personality, Your Peer
February 20, 2019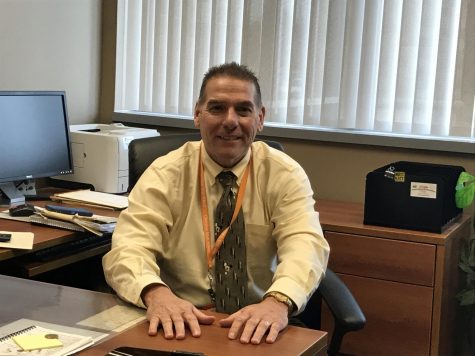 Mr. Iannelli To Retire After 31 Years Of Service To District
June 11, 2018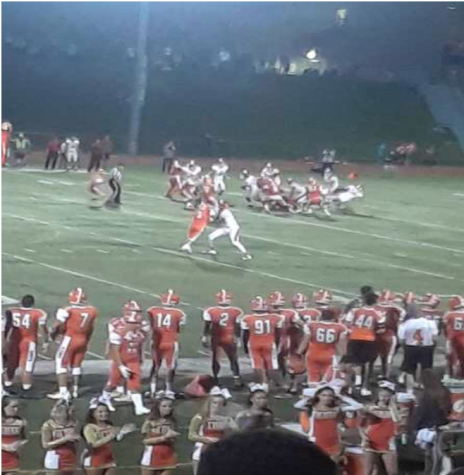 William Chacon, Staff Writer
January 7, 2019
After a dismal 1-7 record for the 2018-2019 season, many people have started to question why this team played so badly. Chiefs fans had little hope for this year's season...
Preview : Cherokee Chiefs Vs Rancocas Valley
September 24, 2018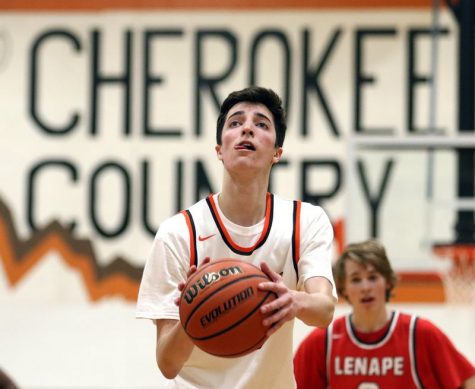 Cherokee Blows Past Rival Lenape
February 13, 2018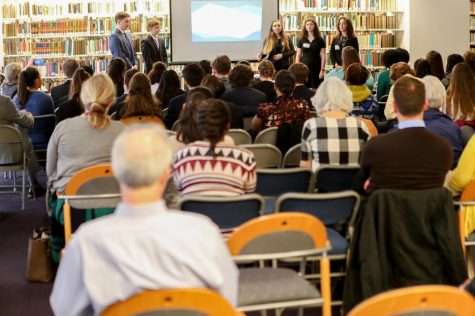 Cheyenne Hamilton, Staff Writer
February 20, 2019
Oral presentations in high school have become a major part of grades in some classrooms, and despite the anxiety and stress that public speaking may cause for some kids, eliminating...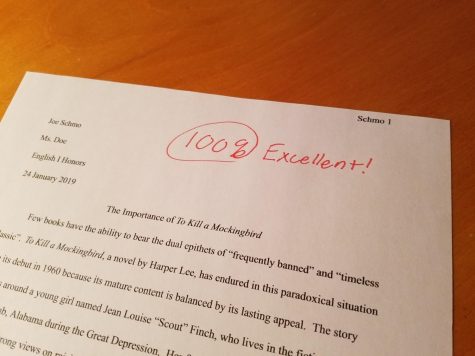 The Difficulties of Grade Inflation
February 20, 2019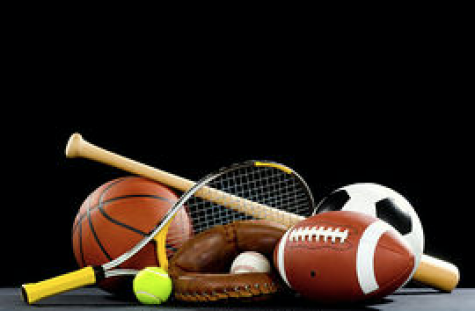 December 17, 2018