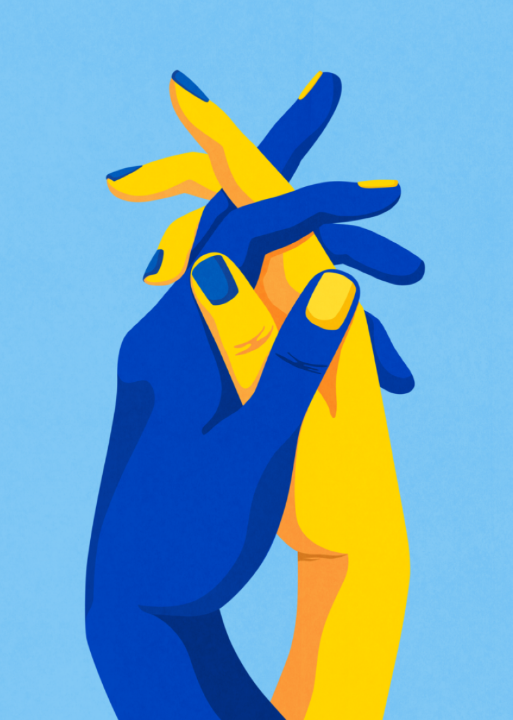 Upon the inception of the war between Ukraine and Russia in February of 2022, overwhelming support for Ukraine swept through social media, as...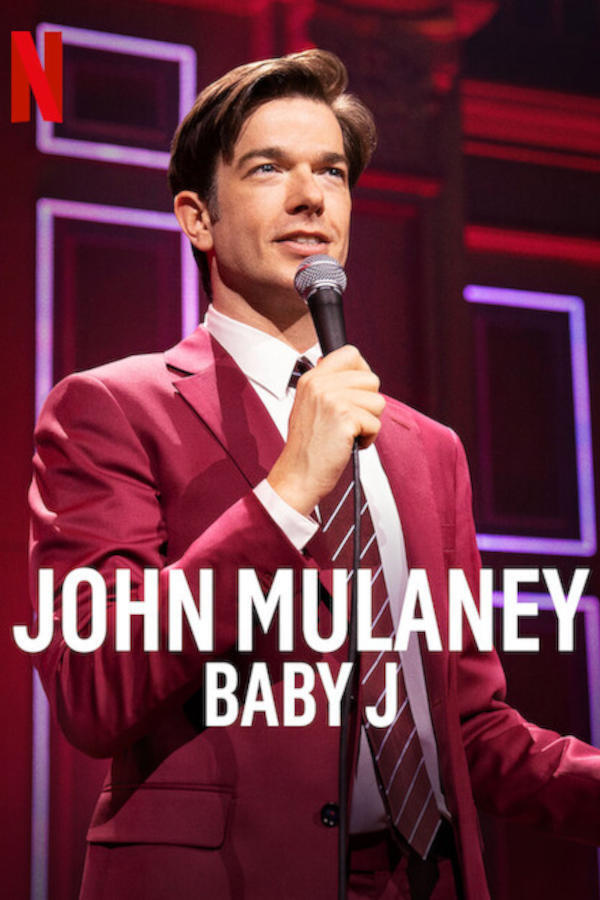 On April 25, 2023, comic John Mulaney returned to Netflix screens in his newest comedy special: "Baby J." After years of struggling with drug...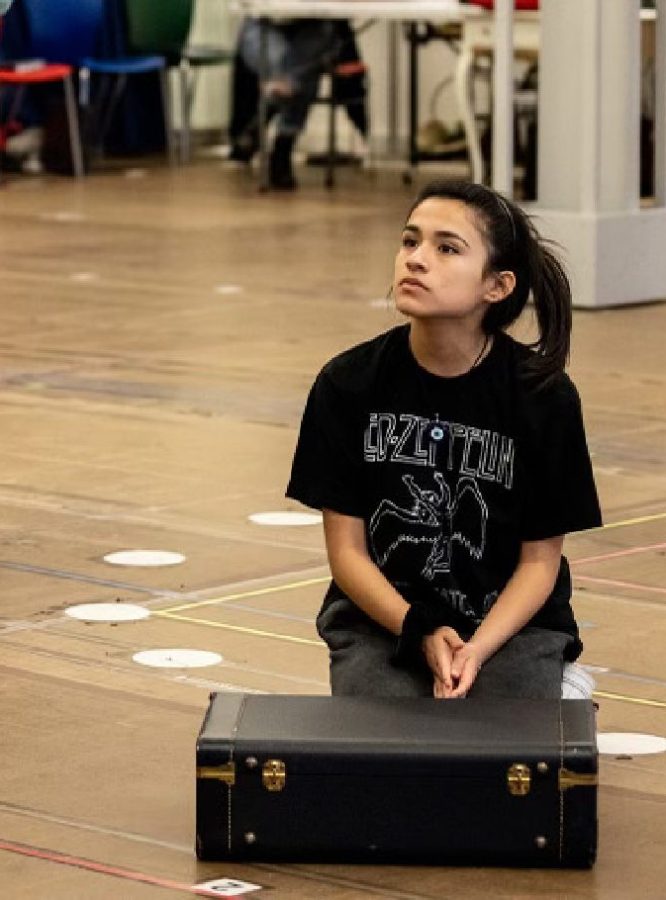 For some students at Cherokee High School, working in professional theater is a dream come true. For former Cherokee student Naomi Serrano, that dream has become a reality and cut her senior year short....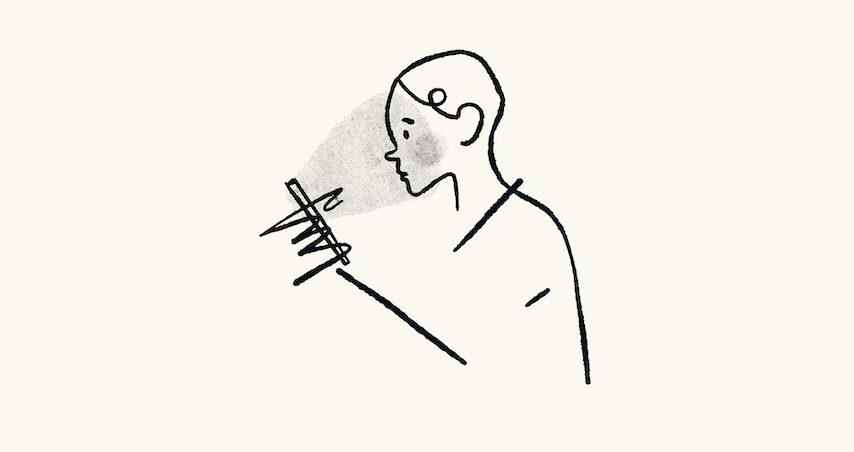 In 2003, MySpace, the first widely used social media platform, was launched. Within the next decade, several prominent social media platforms were founded, including Facebook,...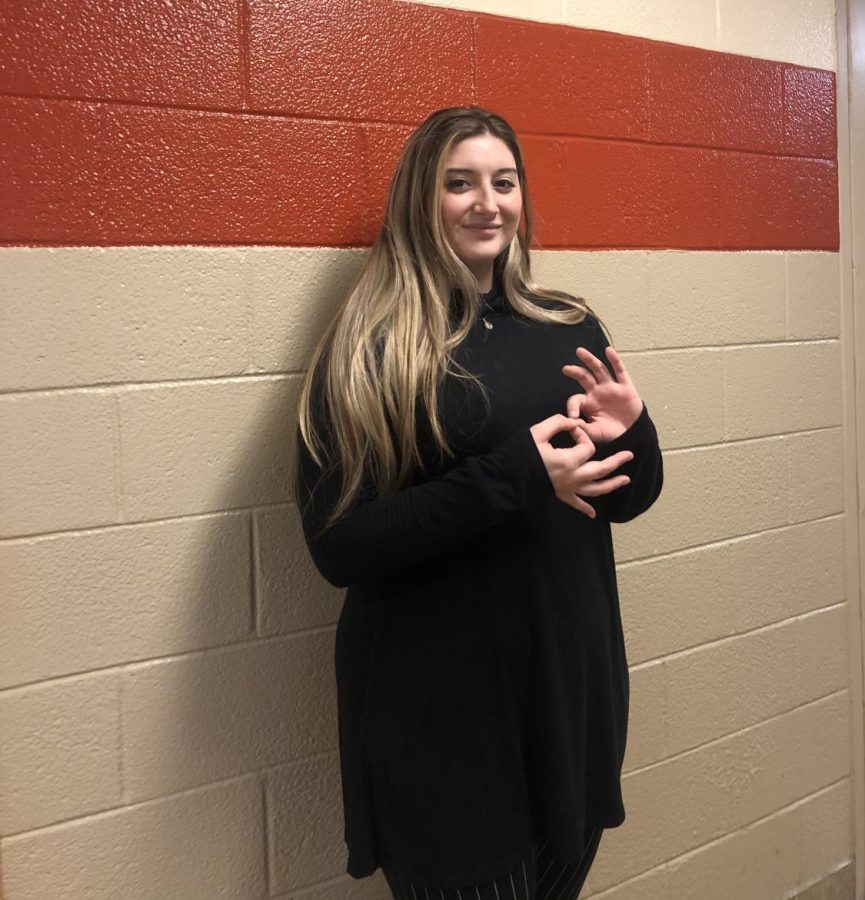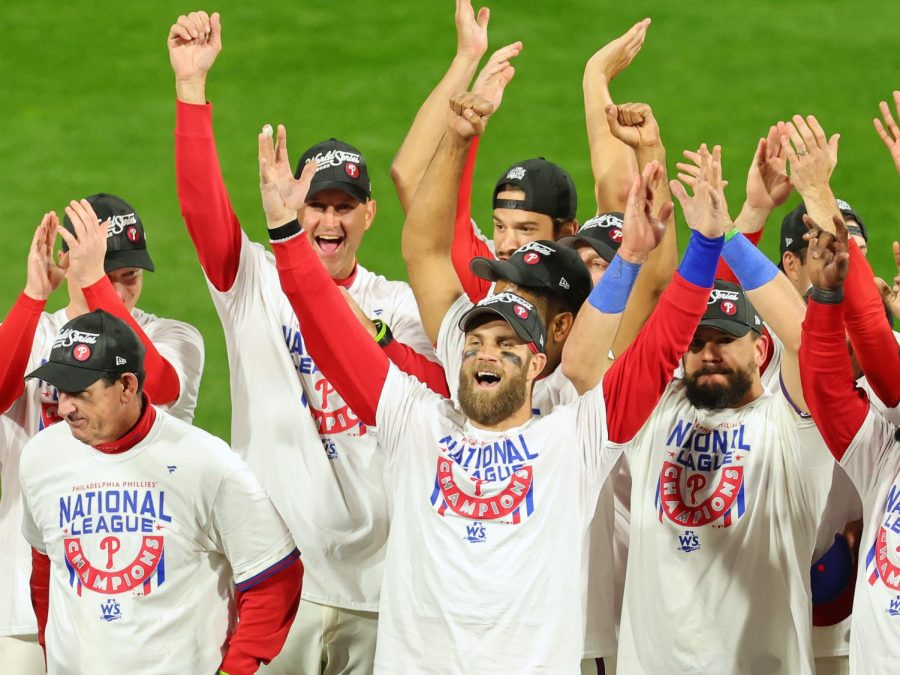 Philadelphia has caught a case of baseball fever after the sudden success of the Phillies during their 2022 season. For the first time in eleven years, they entered the postseason,...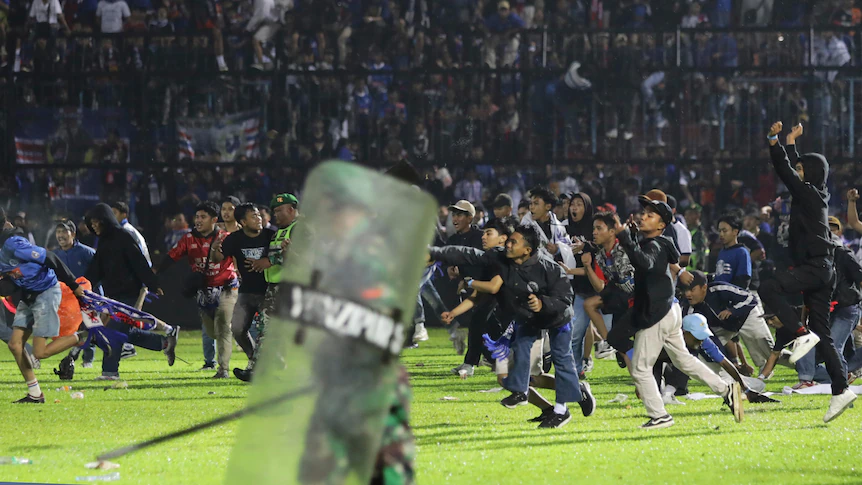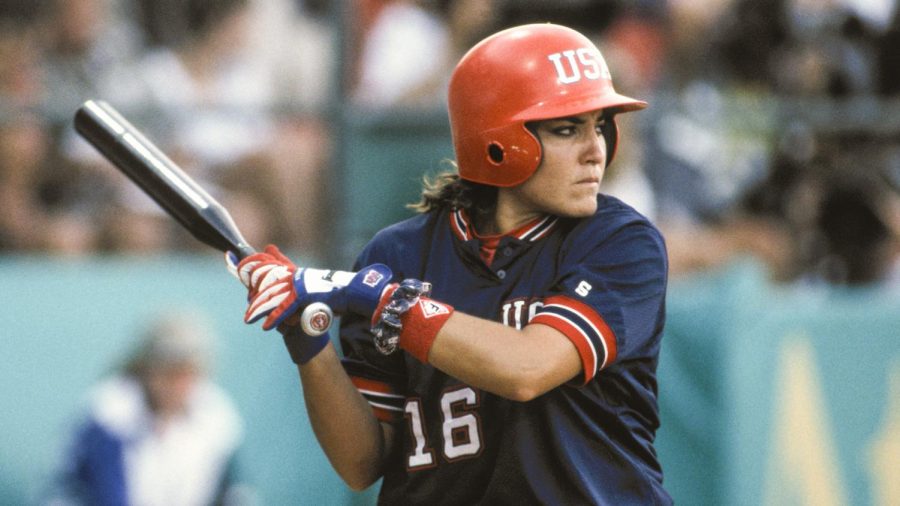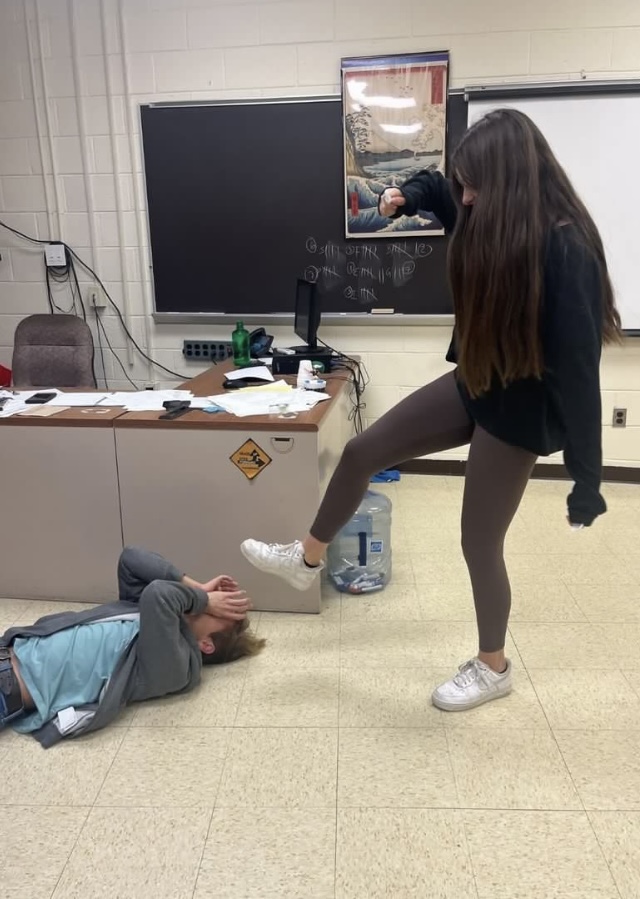 This year's senior class's game of Spoons has come to an end! With a winner shining through after five rounds of hard gameplay, let's review...