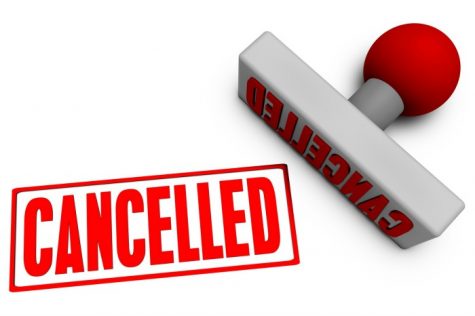 Dayna Schubert, School News Editor
November 5, 2018
Student Council's Annual Fall Volleyball Tournament has been cancelled due to lack of interest. Typically, the tournament is packed with seniors that are excited to take down some freshman, but it seems like the seniors...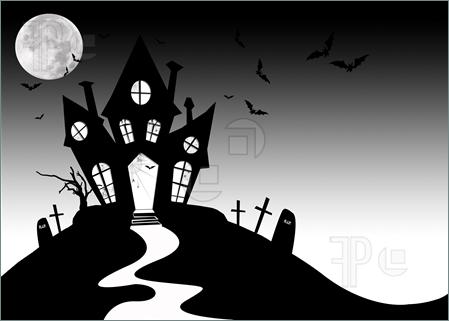 Cheyenne Hamilton, Staff Writer
November 5, 2018
It's October, which means it's time to get spooked! A lot of people will refuse to watch scary movies and steer clear of the abandoned house down the road. Others, however, will jump at the opportunity to get their heart...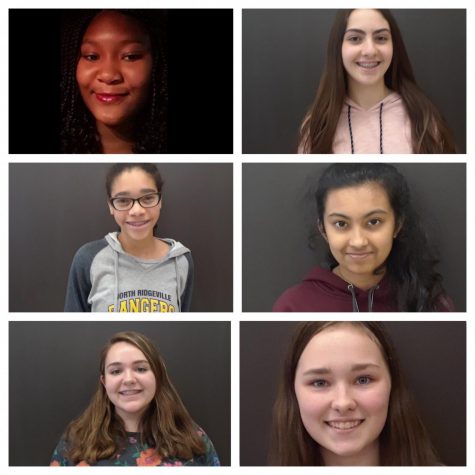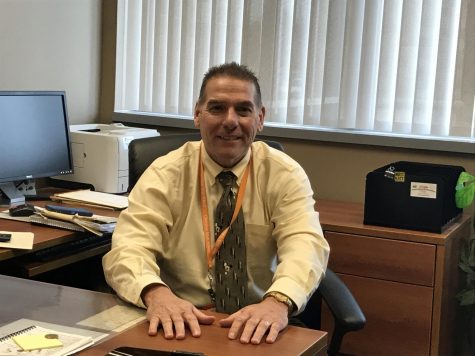 Sam Schepps, Co-Editor-in-Chief
June 11, 2018
After a long and illustrious tenure in the Lenape Regional High School District, South Principal Mr. Iannelli has decided to retire. His efforts to constantly improve the quality of education and the educational experience...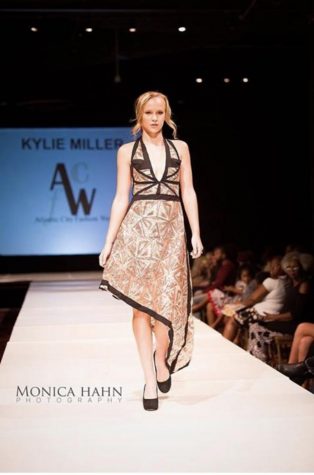 Kylie Miller Takes the Spotlight at AC Fashion Week
October 18, 2017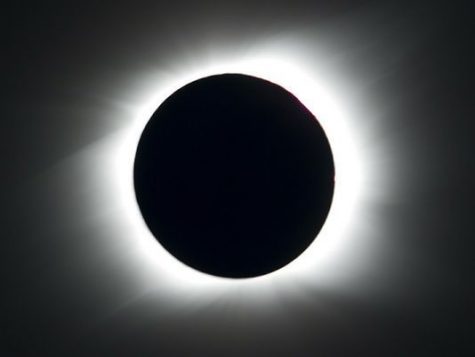 October 16, 2017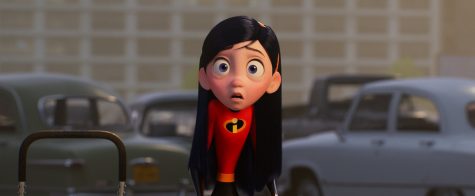 Renisha Parikh, Staff Writer
November 5, 2018
After fourteen years, the sequel to "The Incredibles" has finally hit theaters, leading us to more action, thrills, and plot twists. These characters made their first appearance in November of 2004....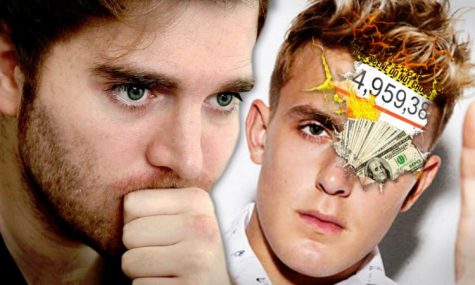 Jake Paul: Sociopath or Sweetheart?
November 5, 2018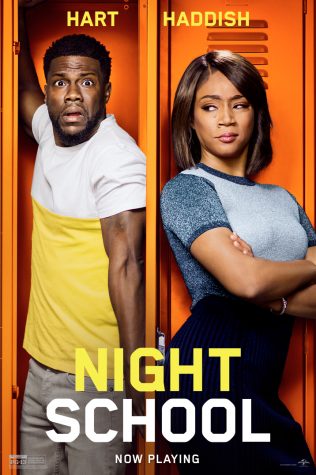 Movie Night School is Mediocre at Best
November 5, 2018
The Perfect Slice: Taste Testing Local Pizzerias
June 5, 2018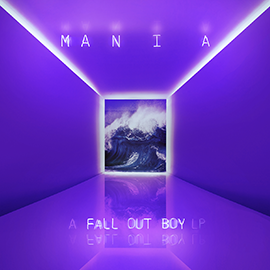 Fall Out Boy's Switch In Style Meets Mixed Response
March 12, 2018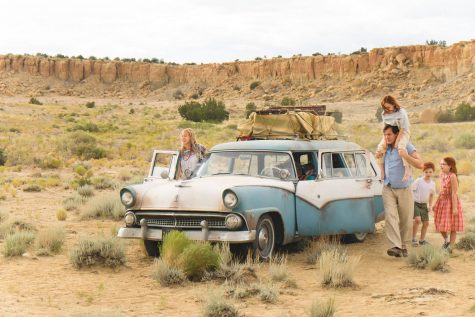 March 6, 2018