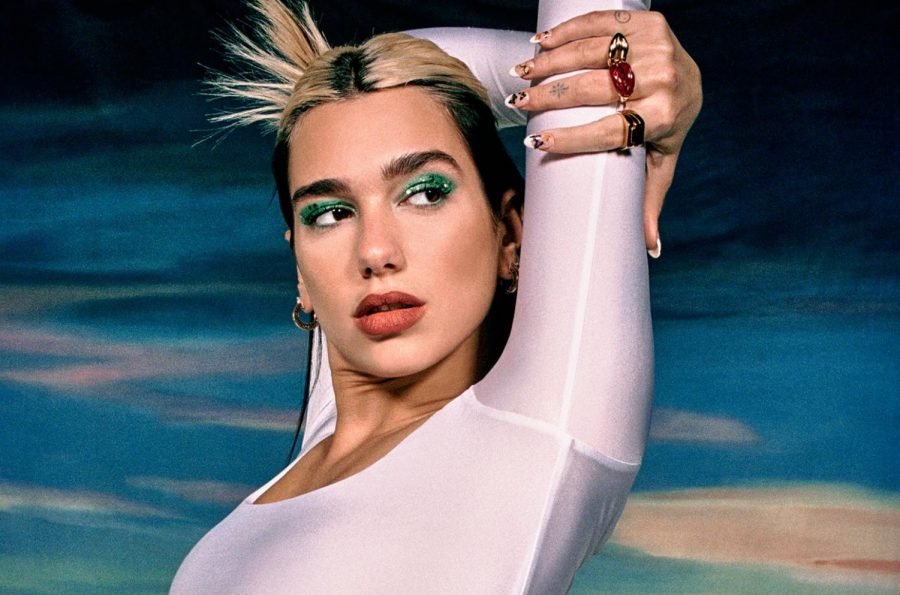 2021 has been such a crazy year. In certain aspects, it seems like the longest year of our lives, while in others, it seems like just yesterday that we entered the new year hoping for one better than 2020. Over the course...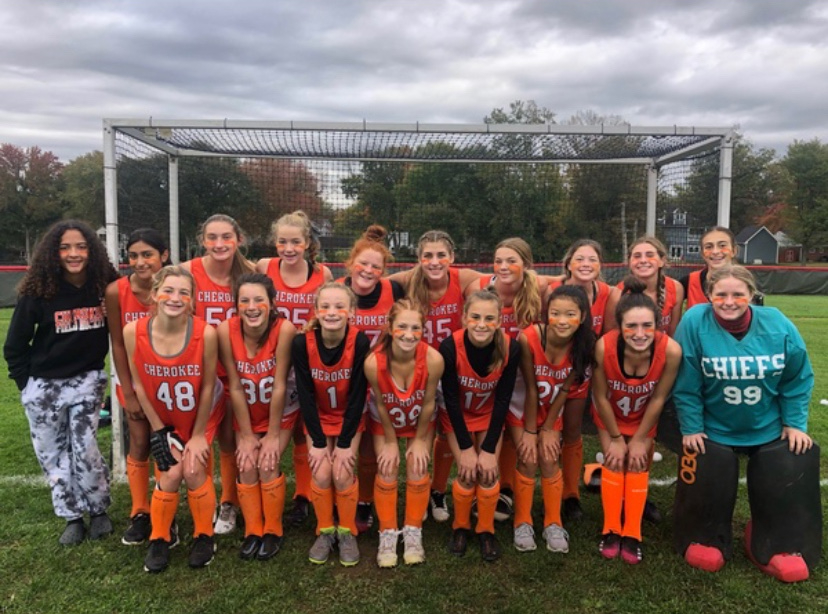 Cherokee sports quite frequently show lots of success, but some teams don't get the recognition or appreciation that they deserve. For this year's Freshman Field Hockey Team, this is exactly what happened. Through...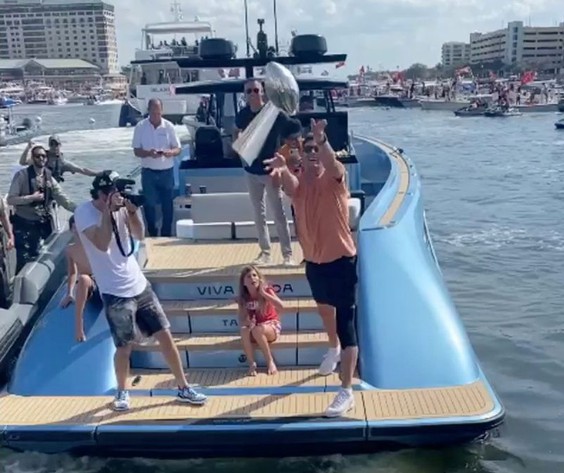 Tom Brady won his sixth Super Bowl championship on February 7, 2021. Brady led the Tampa Bay Buccaneers to a win against the Kansas City Chiefs. This was an extremely significant...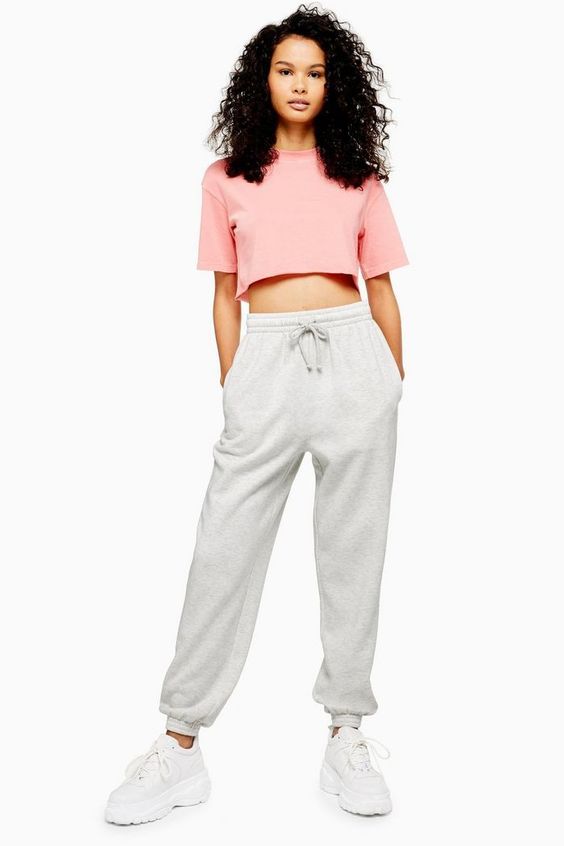 As of November 2021, Cherokee High School has reinstated a specific dress code geared toward shackling the freedom of clothing expression, predominantly for female students....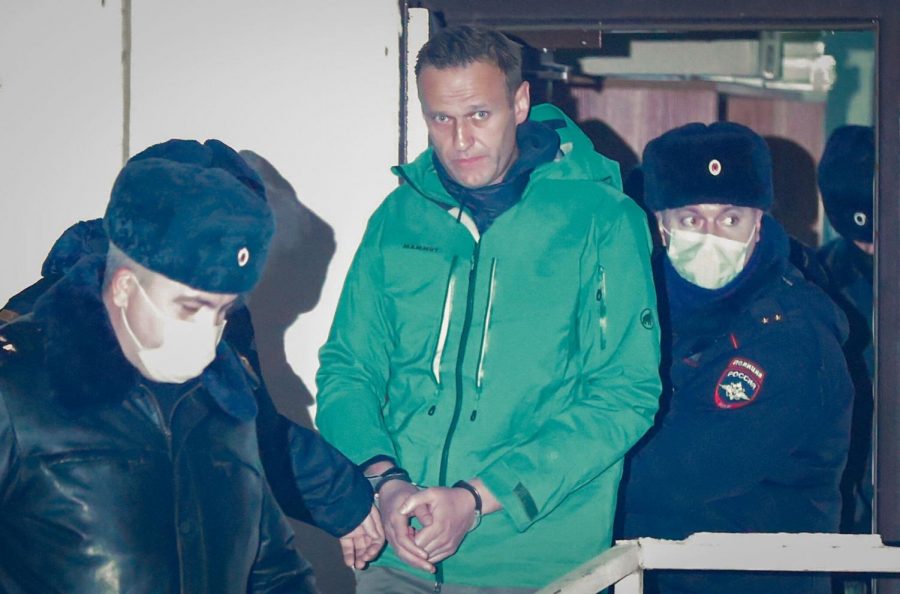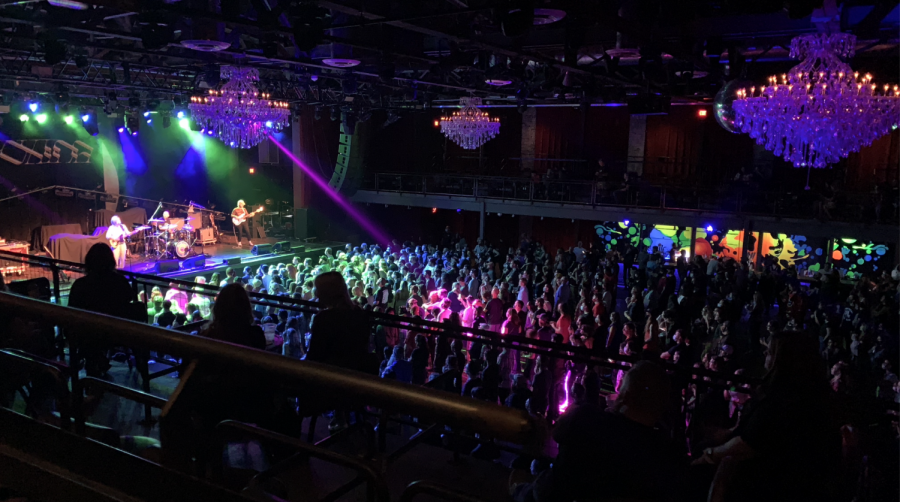 Ever since I was little I've been dragged along to concerts of bands that were my mother's favorites like U2, Bruce Springsteen, The...