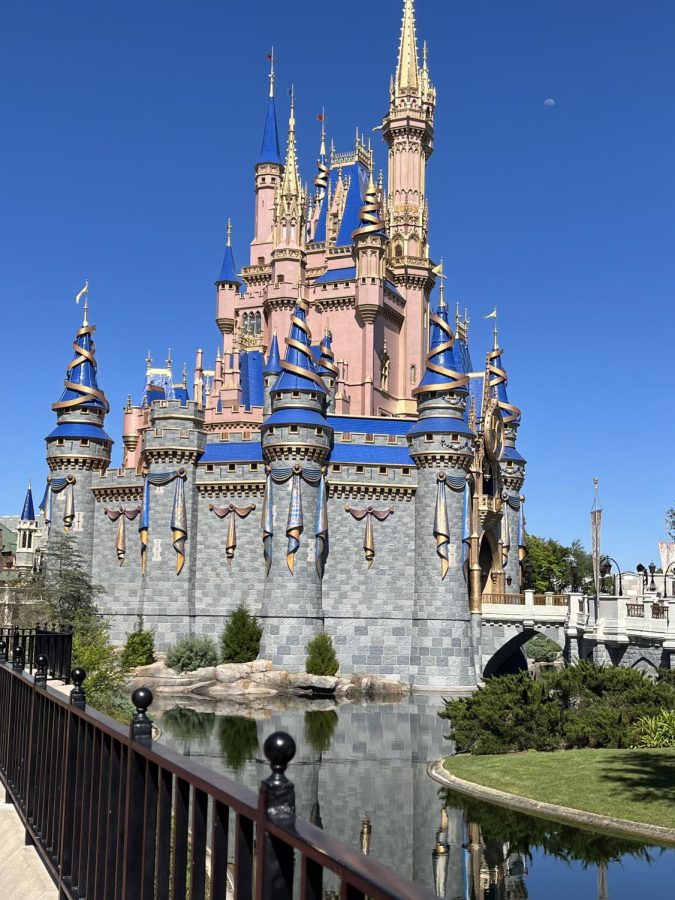 After two years of the pandemic stripping away senior activities, the class of 2022 was finally able to visit Disney. Many seniors, however,...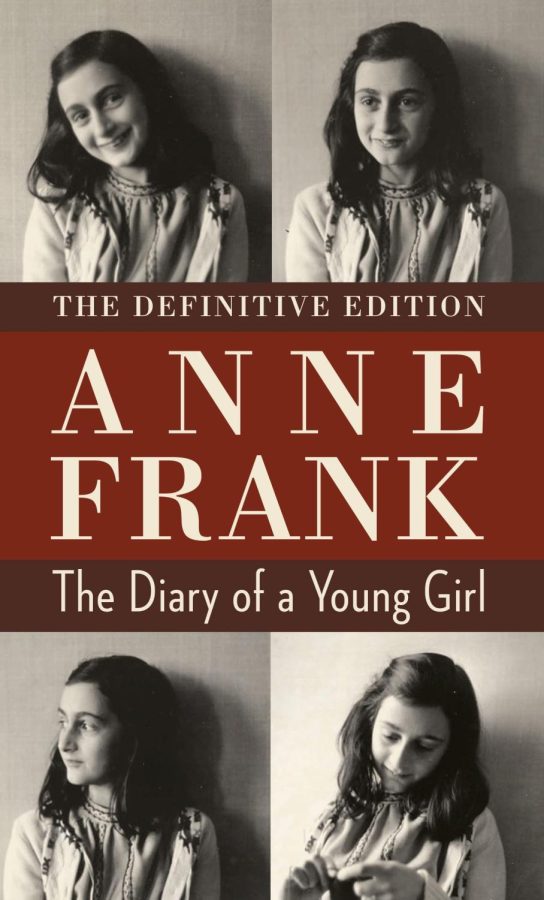 "I don't want to have lived in vain like most people. I want to be useful or bring enjoyment to all people, even those I've never met. I want...
Dubbed the "Don't Say Gay Bill" by the media, the Parental Rights in Education Bill will take effect on July 1, 2022, for the entire state of Florida. The bill has the intent of protecting the rights...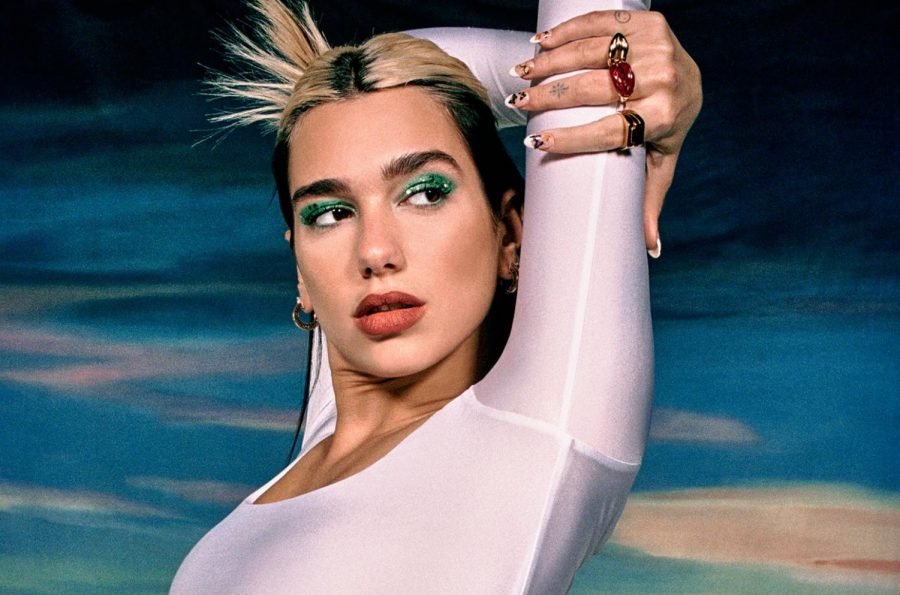 2021 has been such a crazy year. In certain aspects, it seems like the longest year of our lives, while in others, it seems like just yesterday...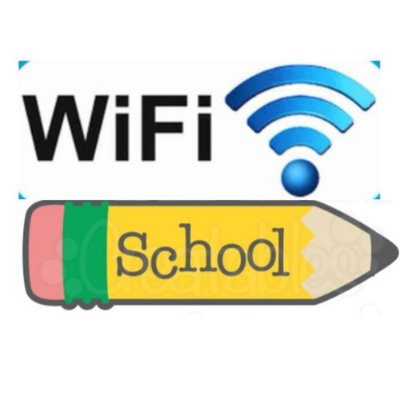 Many, including myself, have deemed that the wifi at Cherokee High School is poor quality. It takes some time for the Chromebooks to connect to the wifi, and even then, it...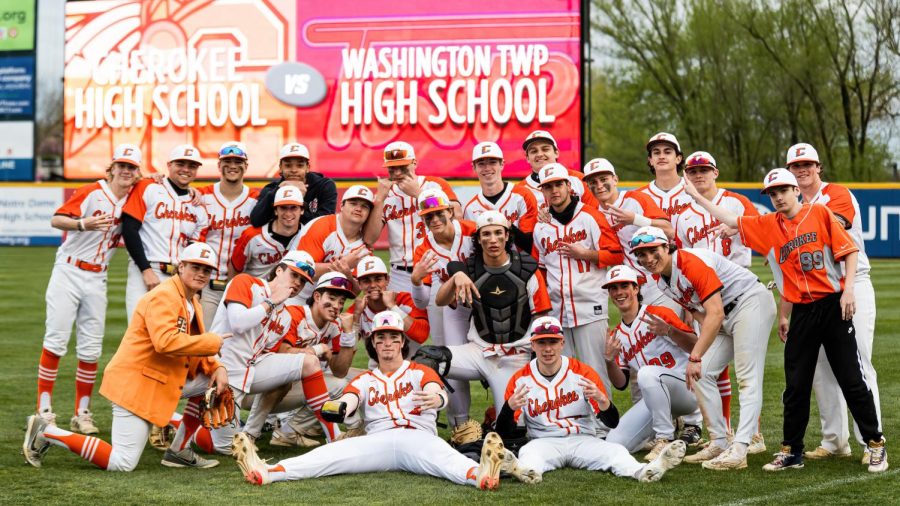 The Cherokee baseball team beat Washington Township 8-1 at Arm and Hammer Stadium, home of the Trenton Thunder, on April 25. It was a strong offensive game for the Chiefs,...