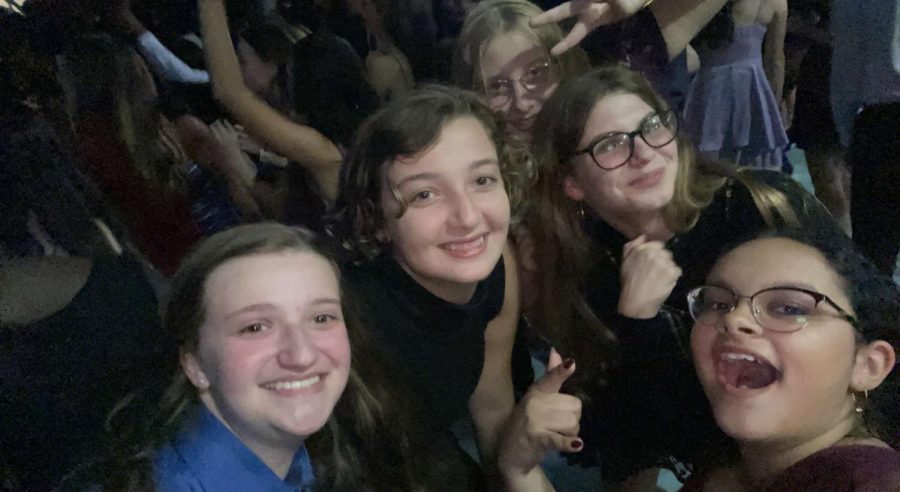 As October 15 neared, Cherokee's annual Homecoming dance was becoming a more prominent topic of conversation. Everyone was excitedly discussing...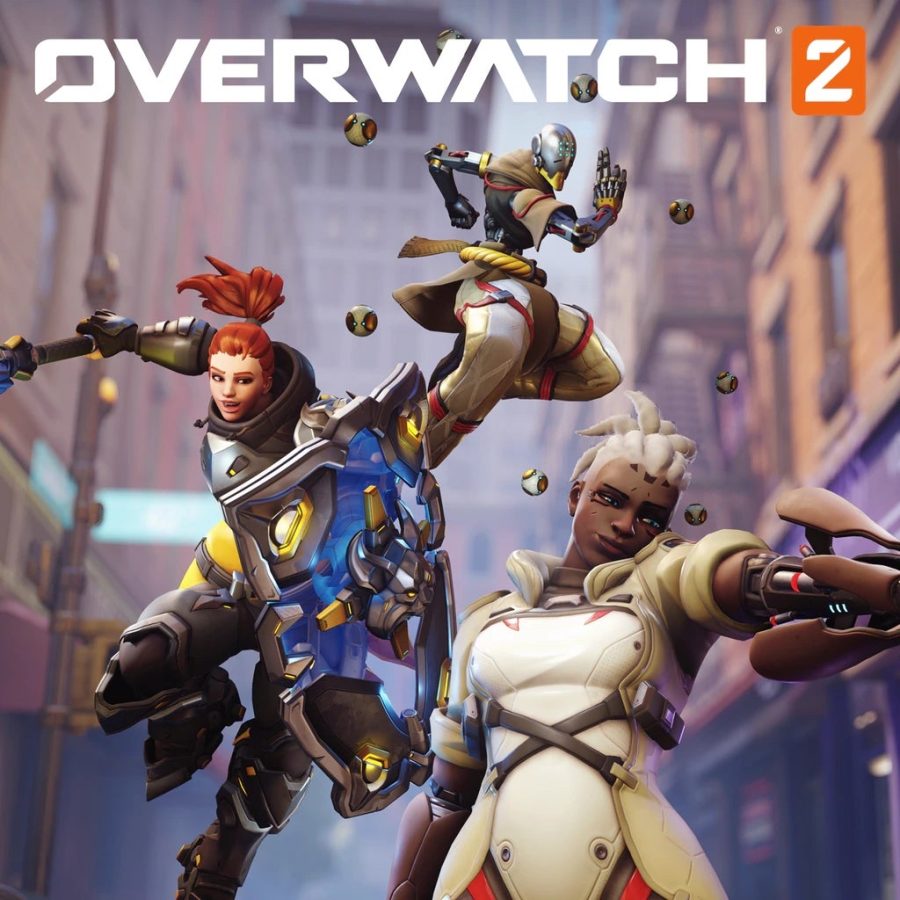 On October 4, 2022, Blizzard, the game's developing company, released "Overwatch 2," a sequel to the fan favorite "Overwatch," which...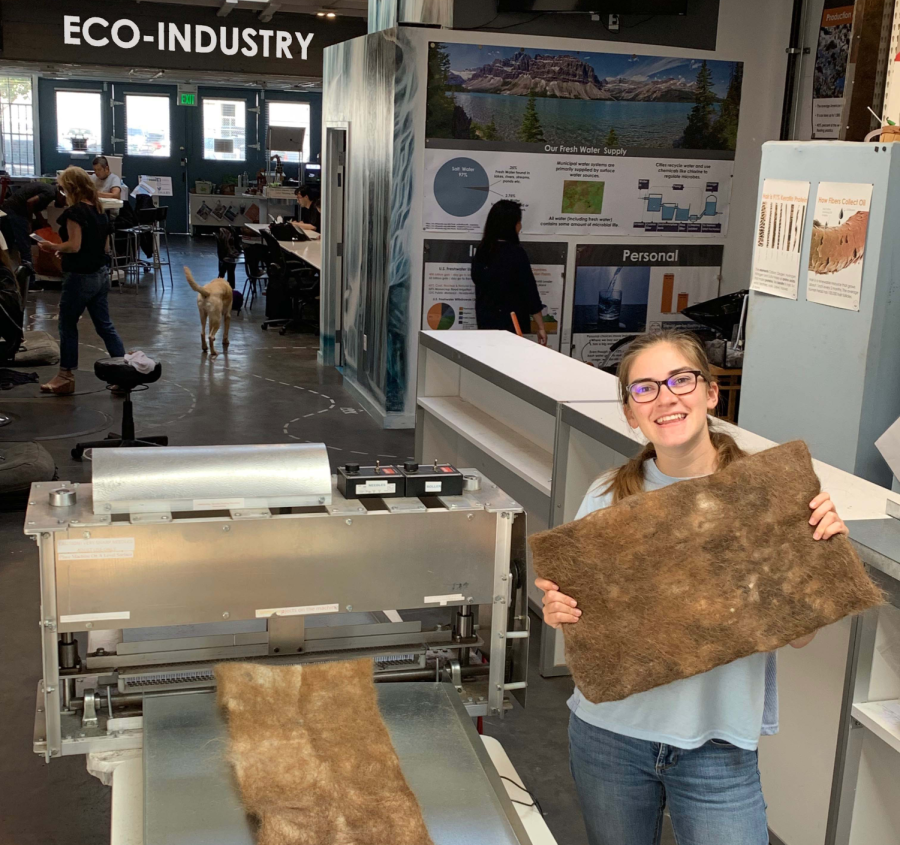 When you get a haircut, do you ever think about where your hair goes? Oftentimes it is thrown away in the garbage and sent away to a landfill, or even used in a nest by a bird. Hair can even be donated...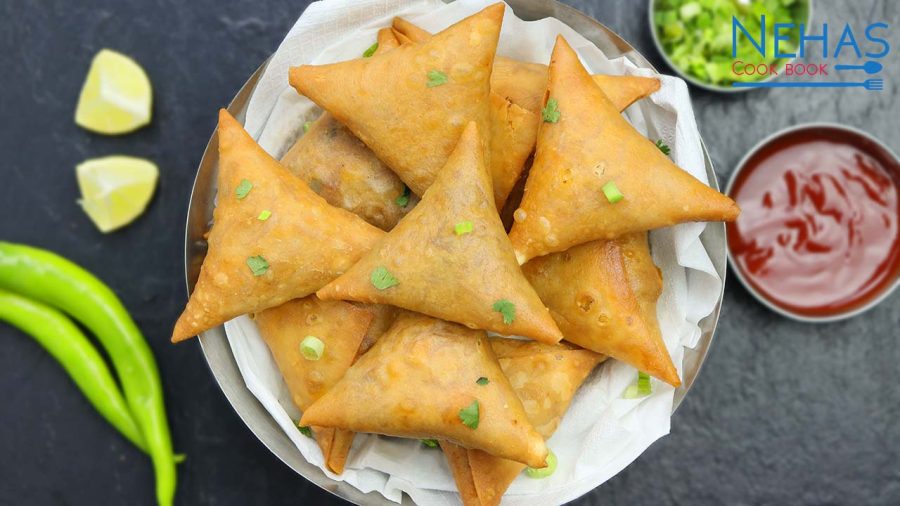 Dhokla: It's a yellow spongy textured side dish usually topped with cilantro and rye. It is best described as a tasty sponge cake. Biryani:...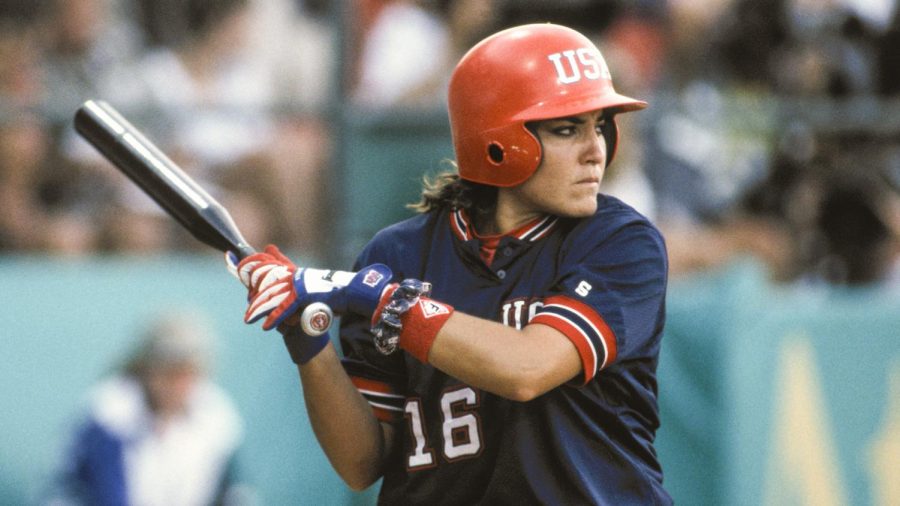 National Hispanic-American Heritage Month is celebrated from September 15-October 15. This 30-day span is a time to celebrate and learn about the rich and invigorating art,...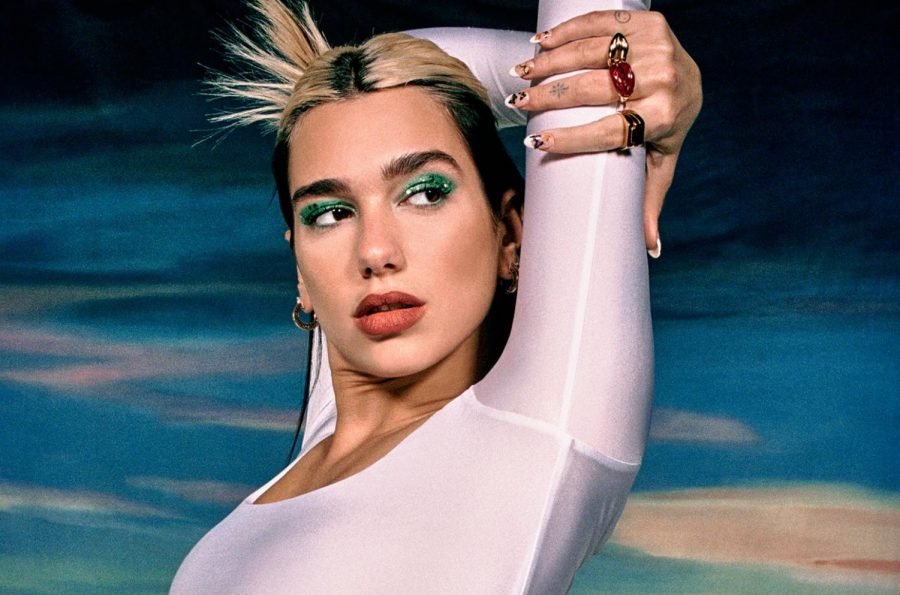 2021 has been such a crazy year. In certain aspects, it seems like the longest year of our lives, while in others, it seems like just yesterday...