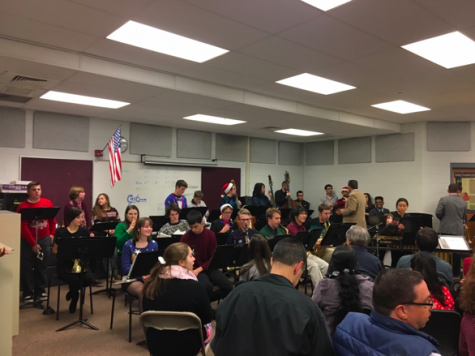 Emily Paluba, Staff Writer

February 1, 2018

Filed under School News, Showcase
On December 20, Mr. Earl Philips, Cherokee's Jazz Band director, put together a concert featuring his current jazz band, along with an alumni band consisting of a variety of his past students from his last 10 years at Cherokee. The jazz bands of DeMasi Middle School and Marlton Middle School, and Mr. ...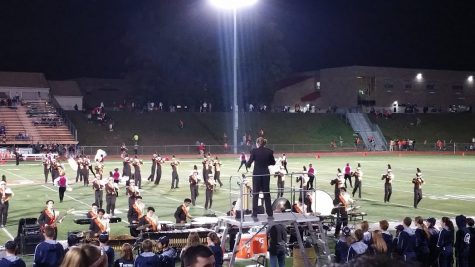 Clarisa Moreno-Middleberg, Staff Writer

April 4, 2017
Behind the scenes of most major high school sporting events there lies a marching band.  The activity is primarily considered a part of the arts but as it has evolved, its parallels with  "traditional" sports have been noted, and a controversial topic has risen: is marching band a sport? P...