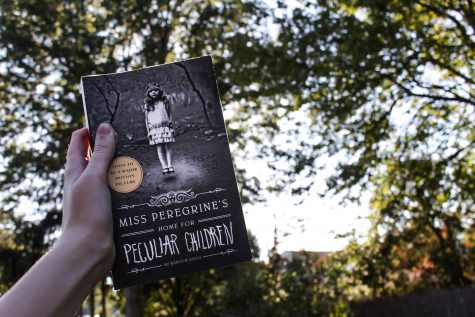 Sam Schepps, Sports Editor

April 4, 2017
Although established rather recently, the One Book One School program has become a mainstay in the district, across all grade levels and classes, to an oftentimes mixed reception among students. However, the pressing issue about the program is not whether students enjoy it; rather, it is whether the...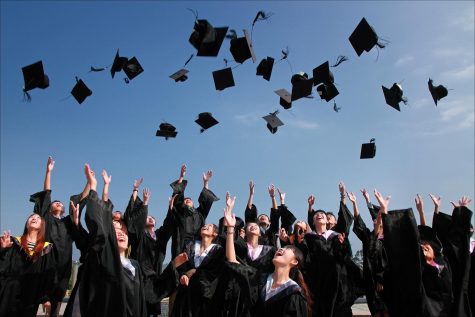 Grace Henderson, Staff Writer

April 3, 2017
As soon as a student enters Freshman year, their college and future career plans are immediately questioned. But, as Sophomore year rolls around, students can earn college credits by just enrolling in normal Cherokee courses. The College Acceleration Program (CAP) at RCBC includes normal high school...