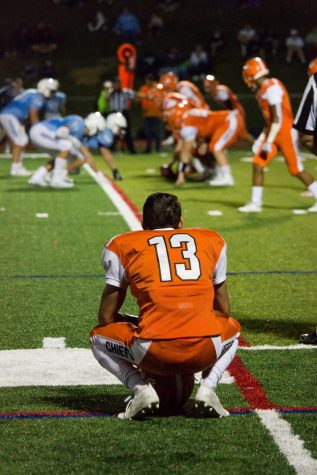 Kayla Johnson, Staff Writer

November 21, 2019
The Cherokee Chiefs are hoping to continue their winning streak as they come off an impressive victory against Washington Township High School. On Friday, September 13, 2019, the Chiefs took on Shawnee, their biggest rival. The game ended in a 17-6 loss. After the disappointing 2018-2019 football season, the ...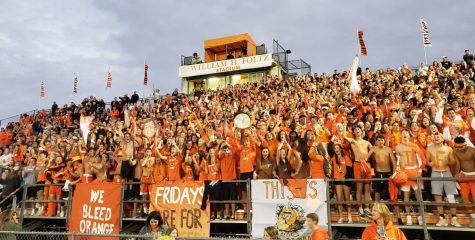 Bella Parelli, Staff Writer

October 17, 2019
Everyone at Cherokee knows who our biggest rival is. Since the dawn of time, Shawnee and Cherokee have had it out for each other. No matter the competition: student section size, football team victory, etc, the two schools always have a massive spit fire.  September 13, 2019: Cherokee v. Shawnee at t...