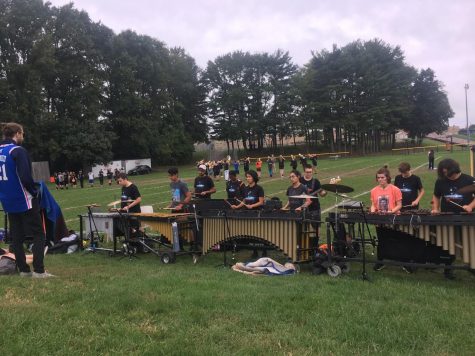 Emily Paluba, Opinion Editor

May 22, 2019
On Monday, May 20, marching band sign ups will take place at Cherokee High School at 7 pm. All of the students and faculty are welcoming and encourage anyone to join. It doesn't matter how much experience someone has, anyone can be a part of it. The marching band won the Group IVA State Champions title two ye...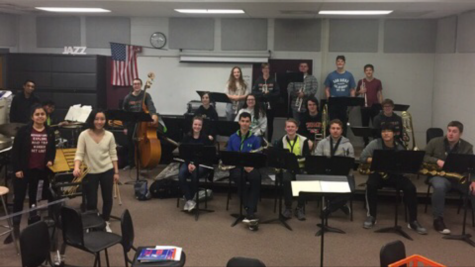 Emily Paluba, Staff Writer

May 11, 2018
Cherokee High School is blessed with an outstanding music program. With a myriad of groups to take part in, like Beginner Band, Concert Band, Wind Ensemble, Marching Band, Jazz Ensemble, and several other chamber ensembles, students have various opportunities to discover their passion and ability when ...