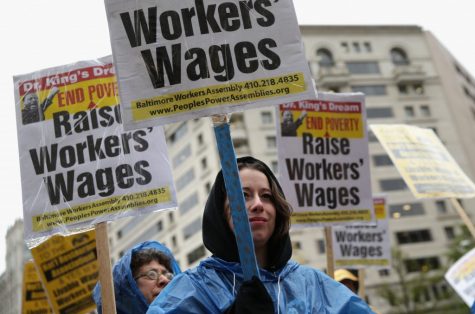 Katherine Nikolau, Section Editor

February 8, 2020
The State of New Jersey has planned to increase its minimum wage. A true roller coaster ride, the amount has now increased from $8.85 an hour to $10 an hour and will continue this pattern of systemic increase until 2024, where it will stop at $15 an hour.  Some of the public approve of this change wh...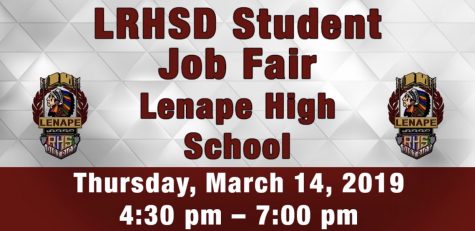 Dayna Schubert, School News Editor

March 20, 2019
The annual Student Job Fair is being held at the Lenape Regional High School District's Lenape High School on March 14, 2019, The job fair is open to all students, fifteen and older, and the district welcomes anyone interested to attend. The Job Fair will take place in Lenape's North Gymnasium where...