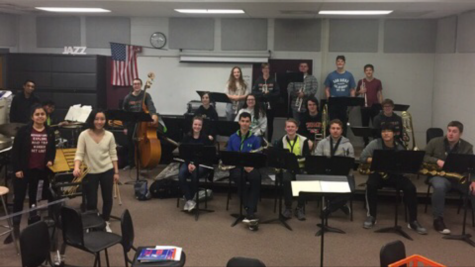 Emily Paluba, Staff Writer

May 11, 2018
Cherokee High School is blessed with an outstanding music program. With a myriad of groups to take part in, like Beginner Band, Concert Band, Wind Ensemble, Marching Band, Jazz Ensemble, and several other chamber ensembles, students have various opportunities to discover their passion and ability when ...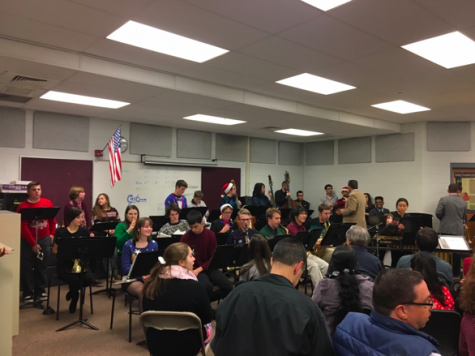 Emily Paluba, Staff Writer

February 1, 2018
On December 20, Mr. Earl Philips, Cherokee's Jazz Band director, put together a concert featuring his current jazz band, along with an alumni band consisting of a variety of his past students from his last 10 years at Cherokee. The jazz bands of DeMasi Middle School and Marlton Middle School, and Mr. ...