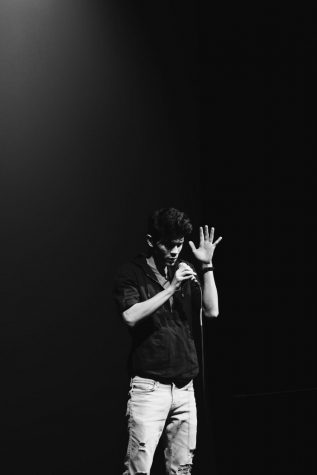 Katherine Nikolau, Writer

May 17, 2019
"And I say Game On! Game On! Gotta choose to have a good day...or not. And I never choose not. Never choose not." Sound familiar? Maybe you've heard it while laughing with friends in the hallway, balancing morning coffee on your books, or even while running hurriedly into school, hoping that class ...

Shelby Grego, Staff Writer

April 5, 2017
Most students glance by the resource officers, not thinking twice about how essential they are to the schooling system.  Cherokee High School's very own resource officers, Officers Clements and Hansbury, have improved the safety of students. Officer Clements has been in the police force for 18 years now. ...