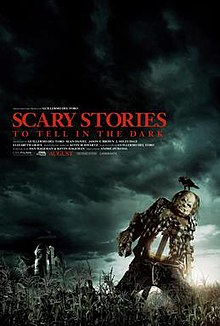 Katherine Nikolau, Section Editor

October 17, 2019
Everyone remembers the sheer terror that ran down their spines as they saw their first horror movie. That one movie causes half of the population to vow off scary movies forever while the other half embraces the terror.  "Scary Stories to Tell in the Dark," a collection of short, horror-themed sto...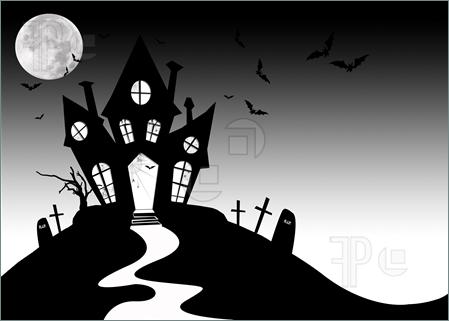 Cheyenne Hamilton, Staff Writer

November 5, 2018
It's October, which means it's time to get spooked! A lot of people will refuse to watch scary movies and steer clear of the abandoned house down the road. Others, however, will jump at the opportunity to get their heart racing and adrenaline rushing. Halloween isn't only a time to dress up as anyt...