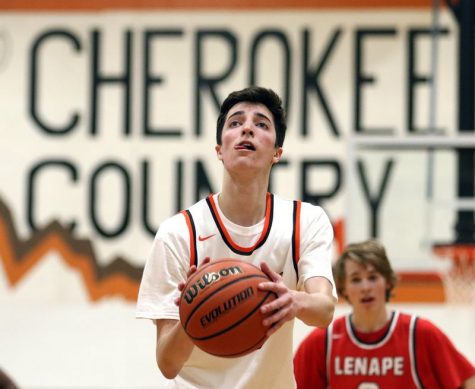 Cameron Dockery, Staff Writer

February 13, 2018
The Cherokee Boys Basketball Team won a crucial home game against rival Lenape on Thursday evening, January 26. Star junior Anthony DiCaro led the Chiefs by scoring 29 points, a career high, and led the team to 62-52 victory. This was a very big improvement compared to the previous game against Lenap...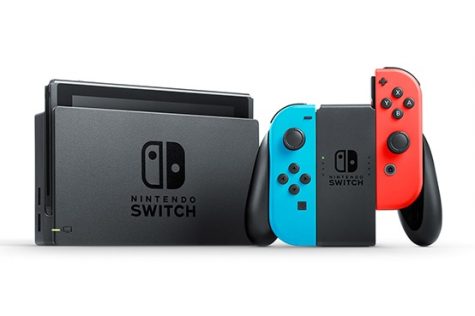 Shweta Nair, Staff Writer

May 22, 2017
Released on March 3rd, 2017, the Nintendo Switch is the newest popular gaming system by Nintendo. People everywhere are raving about the Switch, and its delightful features. The Nintendo Switch has Joy-Con controllers that slide on and off. These controllers have wrist straps to provide more control ov...