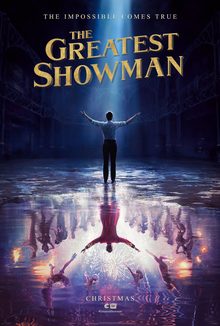 Emily Paluba, Staff Writer

February 13, 2018
"The Greatest Showman" is an original movie musical about Barnum & Bailey's Circus co-founder P.T. Barnum's journey to success in show business. Barnum, portrayed by Hugh Jackman, attempts to find his passion as he makes an investment in an empty building that later transforms into "The Grea...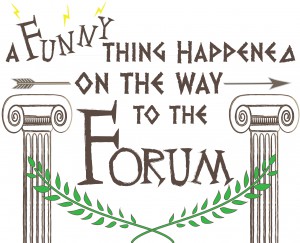 Aayushi Parikh, Staff Writer

April 5, 2017
This year, Cherokee Theater chose to perform A Funny Thing Happened on the Way to the Forum. Lead by the fall drama director, Mr. Fisicaro, the show opened on November 25 and 26 and offered additional performances the following weekend. The award-winning musical comedy follows a young man named Pseudo...