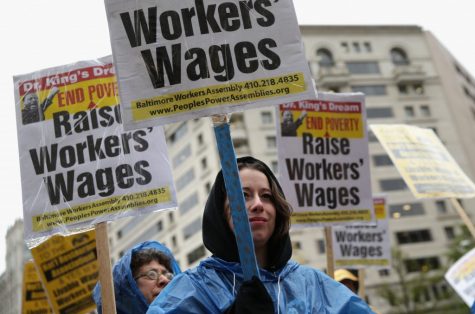 Katherine Nikolau, Section Editor

February 8, 2020
The State of New Jersey has planned to increase its minimum wage. A true roller coaster ride, the amount has now increased from $8.85 an hour to $10 an hour and will continue this pattern of systemic increase until 2024, where it will stop at $15 an hour.  Some of the public approve of this change wh...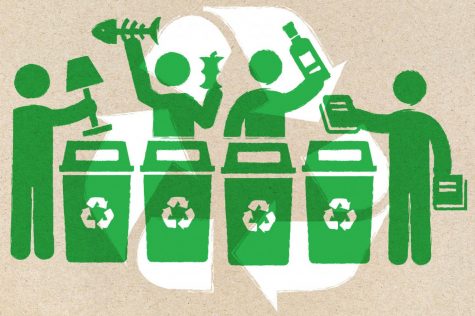 Maya Zarcone, Staff Writer

October 17, 2019
How often have you gone to throw out something and wondered, "Can I recycle this?" Probably not often. Recycling is such an easy thing to do, however, people always seem to forget about it.    Point blank: recycling is important. By recycling, fewer greenhouse gasses are emitted. Mining materials ar...