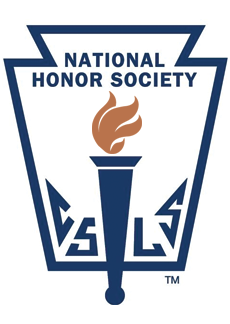 Dayna Schubert, School News Editor

December 17, 2018

Filed under School News
The Annual National Honor Society Induction took place on December 4, 2018. One hundred twenty four students, from both the junior and senior classes, were inducted into the society that prides itself on four pillars: scholarship, character, leadership, and service. Getting inducted requires students to w...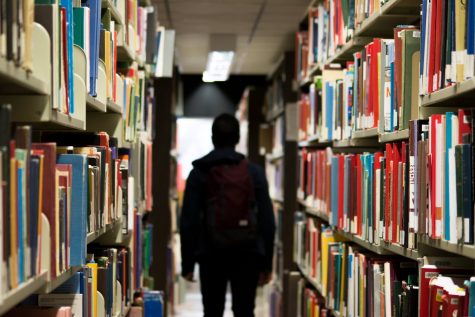 Clarisa Moreno-Middleberg, Staff Writer

April 5, 2017
On November 17, 2016, the largest amount of students in Cherokee history was inducted into the National Honors Society.  This sparked the question among inductees and teachers: Are the NHS standards too low, and what does this extreme inclusivity mean for the program? The purpose of National Honor...