February 27, 2020
Netflix recently produced a documentary about Taylor Swift in which she describes what she has been doing for the year that she was out of the public eye. The documentary dives into her past: when she first started out as a musician, how she grew as a musician, and the challenges and problems she has...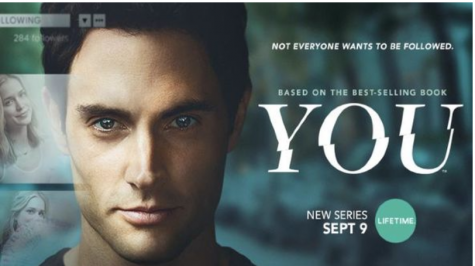 Renisha Parikh, Staff Writer

March 26, 2019
"You", a television series just released on Netflix is about a bookstore owner and stalker, Joe Goldberg who falls in love with a customer and pursuing writer, Guinevere Beck. A quick internet search on Beck leads him to fall in love and become infatuated with her. Joe tries everything he can to ...