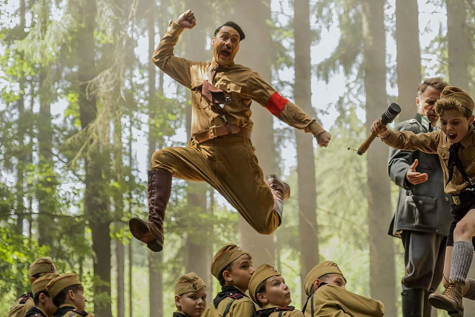 Celeste Yeany, Staff Writer

February 7, 2020
"JoJo Rabbit," featuring Taika Waititi, Roman Griffin Davis, Scarlett Johansson, Thomasin McKenzie, Sam Rockwell, and Rebel Wilison tells the story of a young German boy, Roman Griffin Davis, finding his way in a nationalist, WWII ridden Germany. When he discovers his mother, a supposed devotee to th...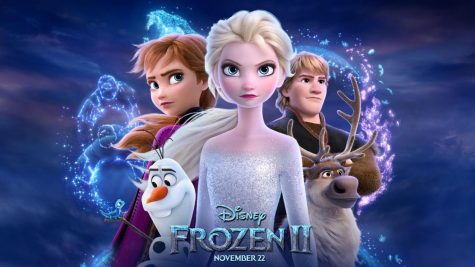 Renisha Parikh, Staff Writer

February 6, 2020
In 2013, two royal sisters, one with magical powers, and a lively snowman entered our lives, among other enchanting characters. Frozen was a remarkable movie that made a huge impact on children of all ages. Not only was it an entertaining movie, but it was one that included many valuable life lessons. In ...