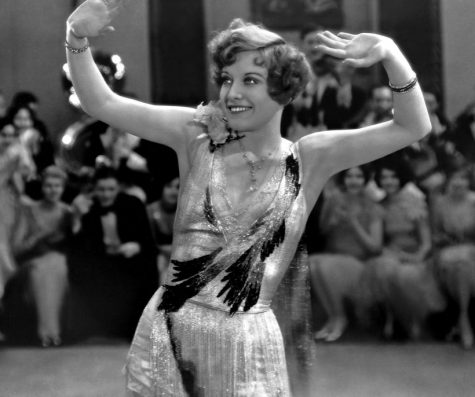 Becca Carr and Claudia Caruso, Staff Writers

October 17, 2019
The 1920's: Gatsby, Gatsby, Gatsby. A decade of immense partying, alcohol, and lavish couture, the 20's was the decade of decadence (look out 1980's).  The decade truly centered around fringe fashion. Some loved it, some hated it, some still embrace it. We all know fringe as it is today, ye...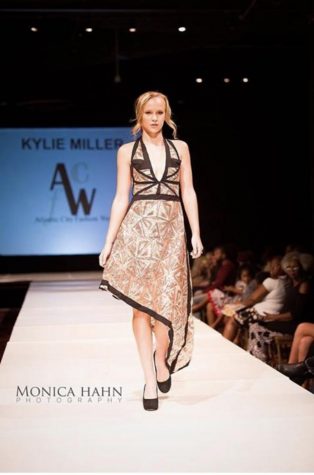 Kendall Lippert, Features Editor

October 18, 2017
To an emerging fashion designer, nothing compares to watching your models walk the runway, hearing the audience gasp at your looks, and smiling like a celebrity as cameras flash. On September 14, 2017, Cherokee Senior Kylie Miller showed a three-piece eveningwear collection in the Atlantic City F...