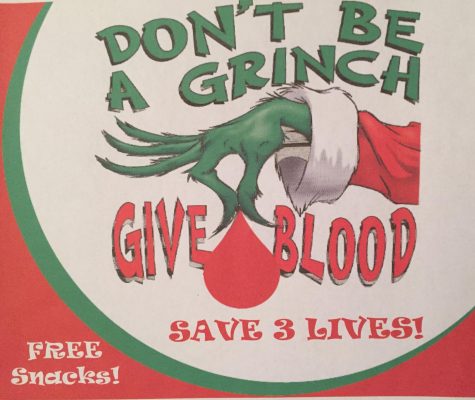 Sanjana Kondapalli, Co-Editor-In-Chief

December 21, 2017
Although all who donated blood were doing a noble deed, many did not feel that they were treated as such. Specifically, the Student Council sponsored winter Blood Drive on Dec. 8 spawned many complaints about the organization from the student body. Chiefly, the overwhelming complaint happened to be...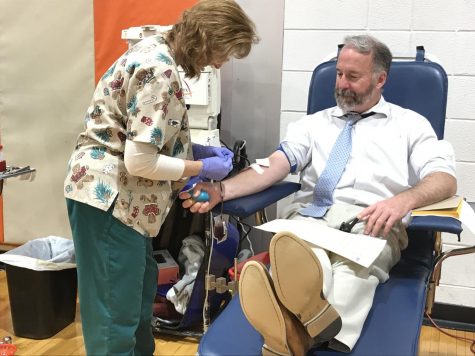 Sam Schepps, Co-Editor-in-Chief

December 13, 2017
On Friday December 8th, Cherokee's Student Council sponsored its annual winter blood drive in support of the Community Blood Council of New Jersey, an organization that distributes much-needed blood to hospitals in and around New Jersey. An event open to all Cherokee students and staff 18 and over, ...