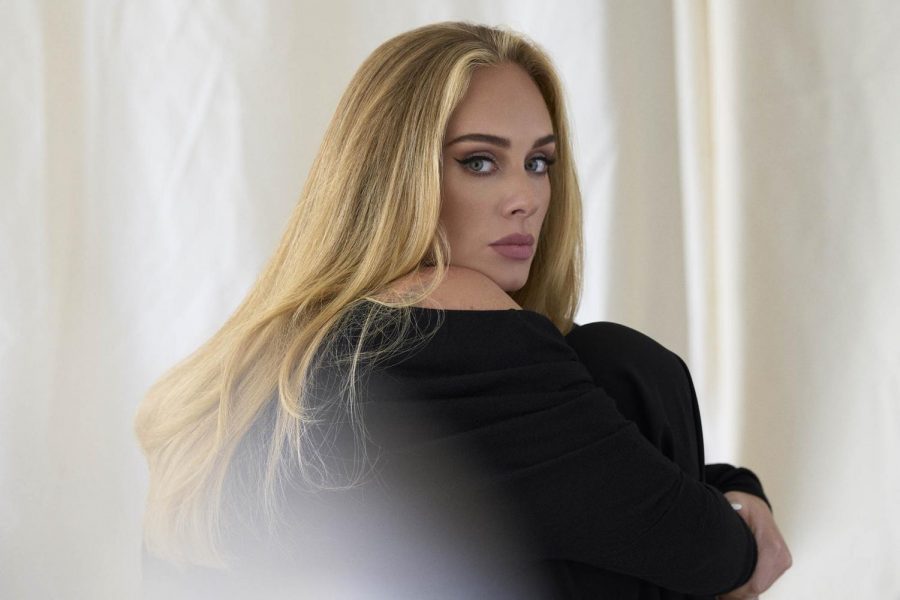 1: Easy On Me- Pk. 1 Artist: Adele Sales: 14.6k Streams: 23.6m Airplay: 78.1m *Biggest airplay gain from last week* "Easy On Me" is the debut single for Adele's upcoming album: "30," which was...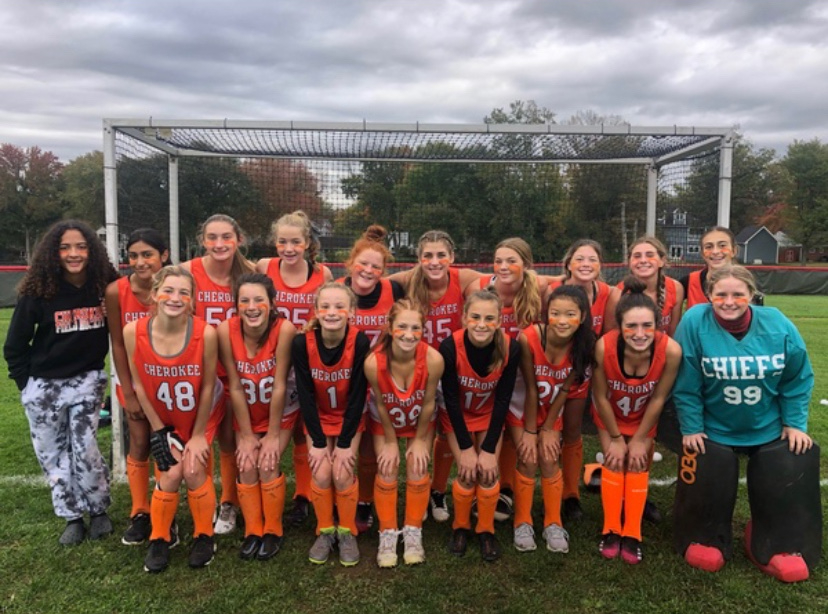 Cherokee sports quite frequently show lots of success, but some teams don't get the recognition or appreciation that they deserve. For this year's Freshman Field Hockey Team, this is exactly what happened. Through...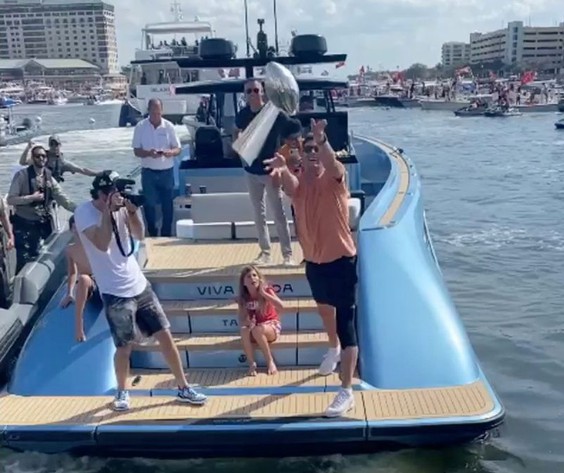 Tom Brady won his sixth Super Bowl championship on February 7, 2021. Brady led the Tampa Bay Buccaneers to a win against the Kansas City Chiefs. This was an extremely significant...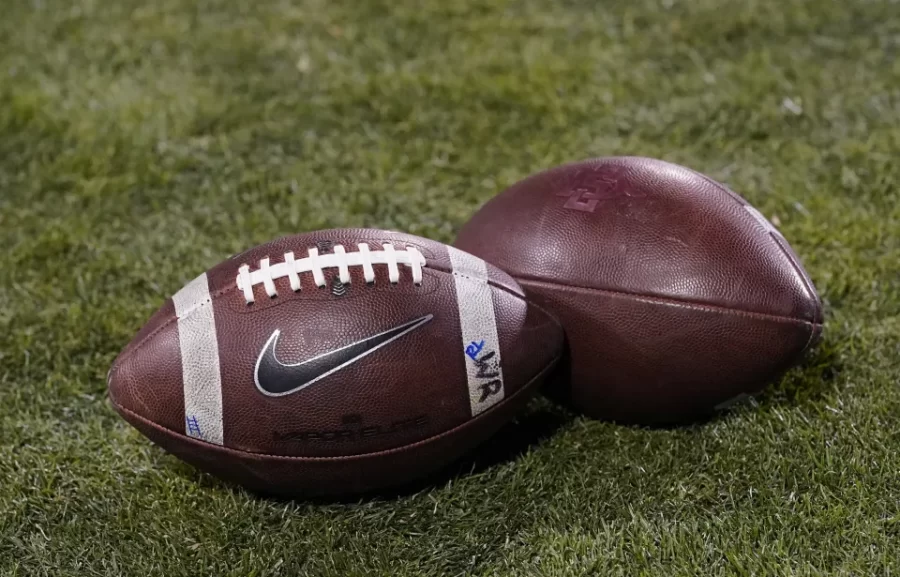 Football: America's Game. This game never fails to captivate and excite audiences.  The players in the NFL make a great deal of money from funding from T.V deals. This...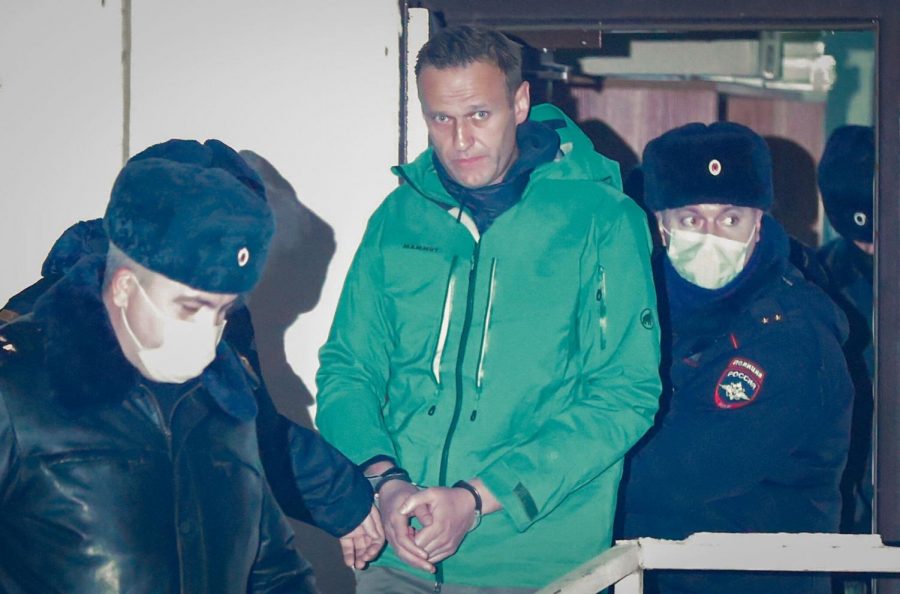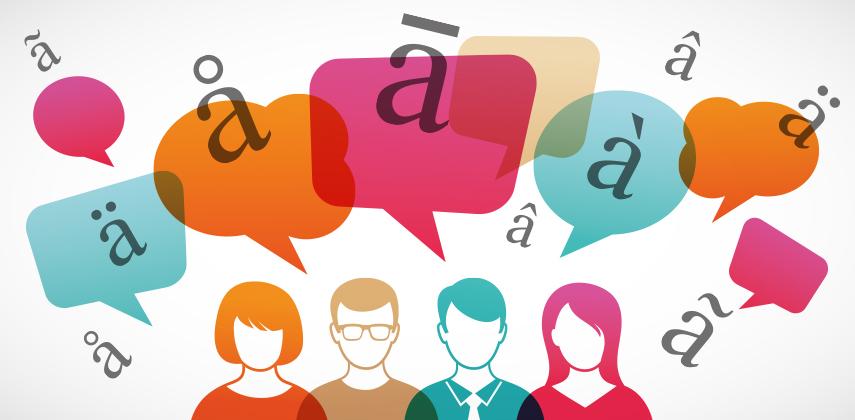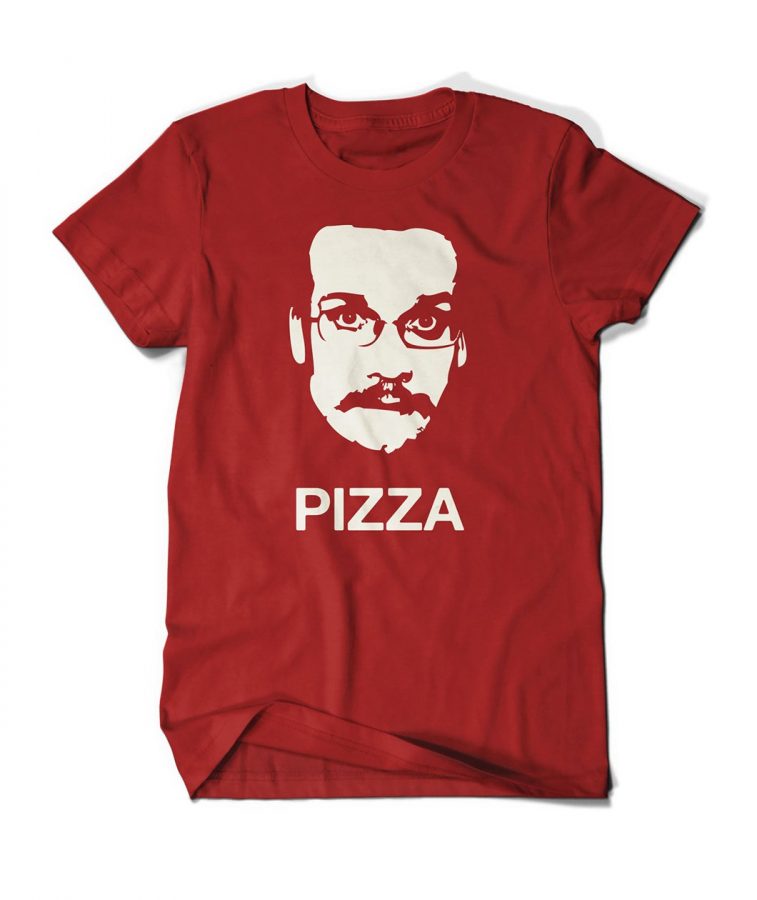 John and Hank Green have been creating projects through the internet since 2007, but one of their most interesting projects is called Pizzamas.  Back...