Must Try Indian Foods!
June 22, 2022
Dhokla: It's a yellow spongy textured side dish usually topped with cilantro and rye. It is best described as a tasty sponge cake.
Biryani: This is a flavorful spiced rice dish mixed in with caramelized onions and marinated chicken, goat, or beef. This is one of the most favorite dishes ordered by customers.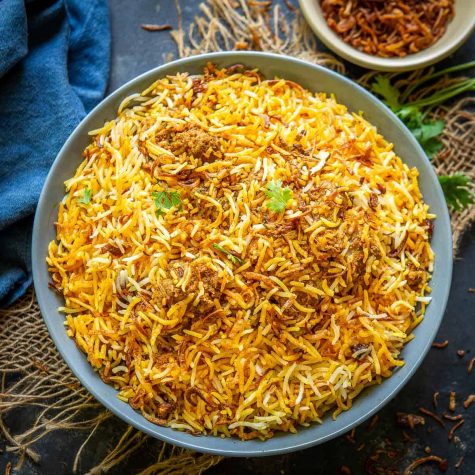 Gulab Jambo: It is an Indian dessert. It is dark brown and in the shape of a ball. It is often soaked in a sweet syrup mixture that is composed of mainly sugar. It definitely hits the sweet spot if you are someone who has a big sweet tooth.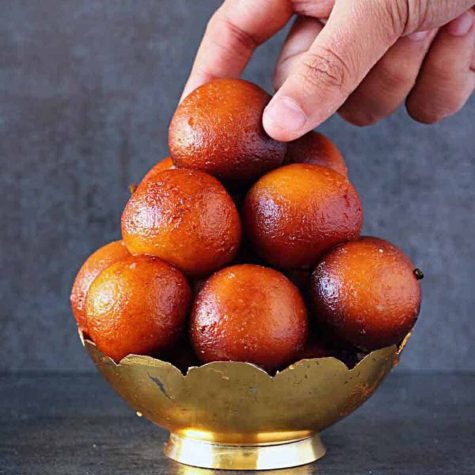 Samosa: Fried pastry with a savory filling of spiced potatoes and green peas. However, there are many varieties of samosas that have different types of filling.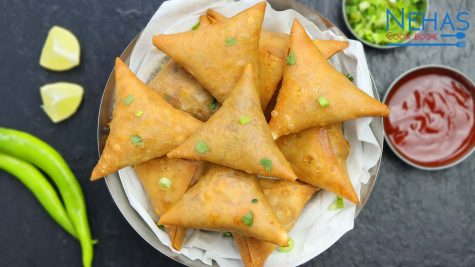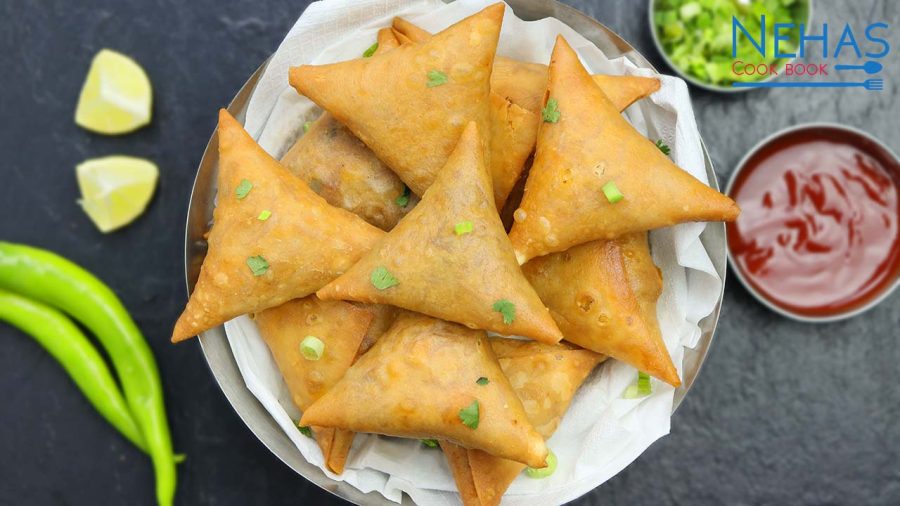 Paneer Tikka: Paneer has a similar consistency to tofu. It is made up of milk, and in this meal, it is chopped up into squares. Its gravy is composed of cashews. This meal is one of the most popular Indian dishes and is often served in many Indian restaurants.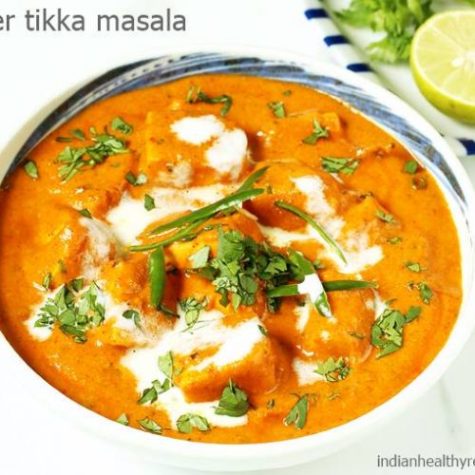 Masala Dosa: Spicy mix of potatoes, peas, and onions wrapped inside the dosa, similar to a crepe.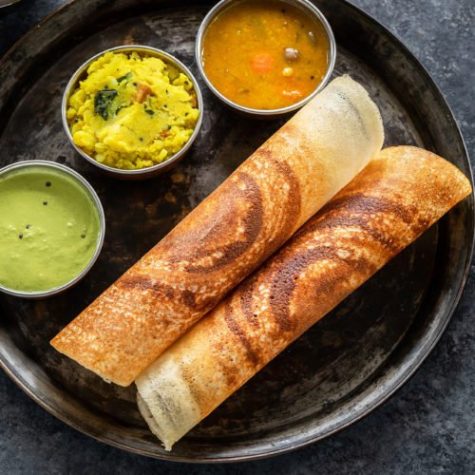 Mango Lassi: This classic drink is made up of mangos, yogurt, milk, and sugar. It is often served at many Indian restaurants.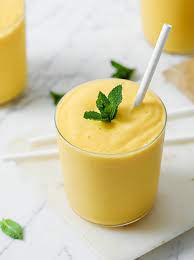 Chicken Curry: Chicken stewed in an onion and tomato-based sauce with chili peppers, tomato puree, ginger, garlic, and various spices, including turmeric, cumin, coriander, cinnamon, and cardamom. Chicken curry can be mixed into rice and used as a dipping sauce for naan (Indian bread).
Pani Puri: This deep-fried crispy flatbread is filled with different flavored water. This can include the sweeter water, which is made up of coriander and mint leaves in water.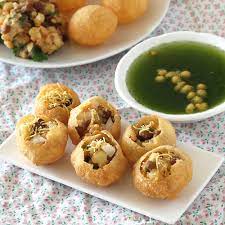 Where can I find this food?