Dear Evan Hansen: Movie vs Musical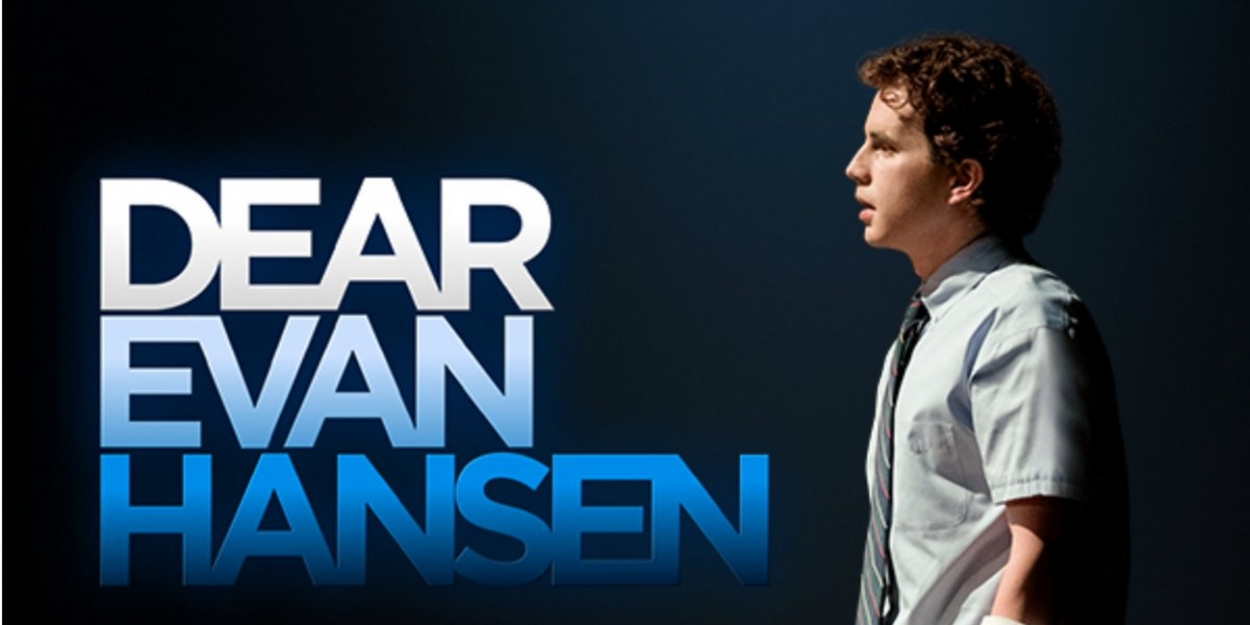 For fans of Broadway's "Dear Evan Hansen," it seemed that the announcement of a movie adaptation would be exciting news. However, the movie sparked controversy among the theater community after its release on September 24, 2021. 
"Dear Evan Hansen" is a Broadway musical that follows Evan Hansen, who struggles with anxiety. When one of his classmates, Connor Murphy, takes his own life, Evan is inadvertently drawn into a friendship that never existed. Unable to tell Connor's mourning family the truth, Evan finds himself caught in a web of lies. He's forced to decide whether to tell the truth or continue to escape to his fabricated new life. We watch as the perfect life Evan has fabricated comes crashing down around him in a very emotional finale. 
Ben Platt reprised his Broadway role as Evan in this movie adaptation. While some fans were thrilled to see the Tony award-winning actor again, others had different opinions. Many claimed that Platt was too old to play Evan now and that he no longer fit the role of an anxious teenager. On stage, the line between an actor's age and their character's age gets blurred as the audience isn't up close to tell the difference. But when an actor is front and center on the big screen, these differences become much more apparent. Jordan Fisher and Andrew Barth Feldman had both taken the role of Evan Hansen after Platt's departure. Many reviewers have agreed that they would be better choices as they more closely resemble teenagers.
Another discrepancy among the fans was the topic of songs. Not only were certain songs cut, but new songs were added. The songs "Good For You," "Anybody Have a Map?," "To Break in a Glove," and "Disappear" were cut. This was met with serious backlash, as "Good For You" was a fan favorite song, and the other three songs showed glimpses into the Murphy family. However, the two new songs, "A Little Closer" and "Anonymous Ones," were actually well received by old and new fans. "A Little Closer" gave us more insight into Connor's character than we had before in the musical, while "Anonymous Ones" shines a light on Alana (an important side character) who had not had too much of the spotlight originally. 
Both the musical and movie of "Dear Evan Hansen" will continue to be loved for the interesting plot, the acting, and the beautiful songs. For years to come, fans will surely be debating the quality of this adaptation, but most can agree it is definitely worth the two hours and seventeen minutes of its runtime.