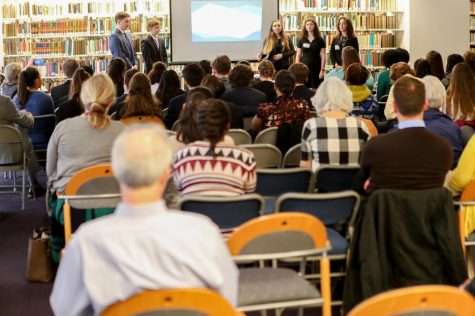 Cheyenne Hamilton, Staff Writer

February 20, 2019
Oral presentations in high school have become a major part of grades in some classrooms, and despite the anxiety and stress that public speaking may cause for some kids, eliminating the public speaking aspect of high school would be detrimental. These assignments are necessary for students to learn crucial s...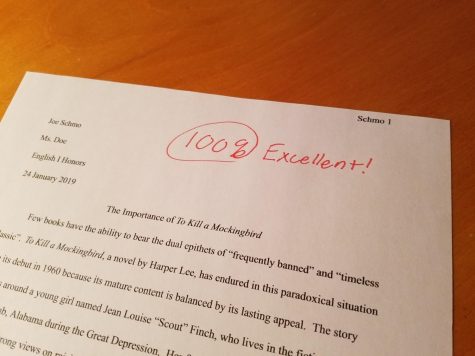 Josh Wright, Staff Writer

February 20, 2019
Over the past century, average grades have been rising. This process, called grade inflation, is when the average grade trends upward, so students in general are earning higher grades than they would have 50 or 100 years ago. Grade inflation is generally more severe in elite high schools and colleges...