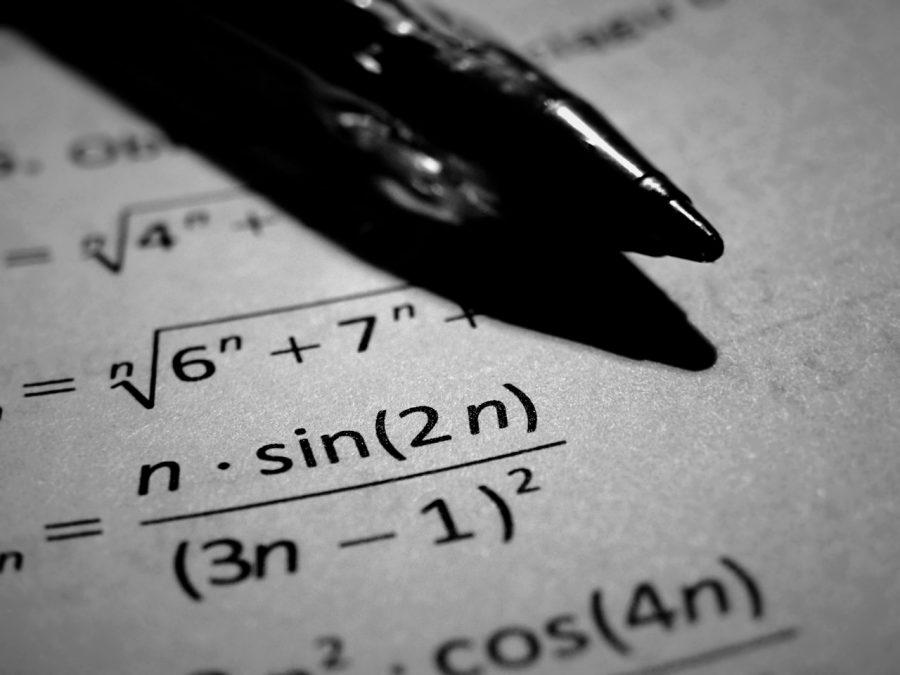 While it may not be the most glamorous club in Cherokee, the Math Team has proven capable of providing rigorous, yet satisfying challenges and opportunities for its members. Indeed, throughout the year-long season, members of the team compete in meets facing ten other schools, at most, from the surrounding area. Participants take a timed, five question quiz at each meet to compete for the highest score. In and of itself, this may not seem like much of a challenge to some. However, added difficulty is derived from the questions themselves, which can vary greatly in terms of topic. This forces competitors to "have to think outside the box," according to junior competitor Kunal Patel, which adds another layer to create an intellectually intense and diverse experience at every meet.
Regardless, it is not merely the challenge or even wins and losses that serve as the main draw for most club members. Indeed, many students view the club as a social experience, rather than a competition. Or, as junior captain Paul Kelly puts it, the Math Team serves as "a place for people who enjoy doing math and solving problems to…meet others like them," a sentiment echoed by numerous other participants.
Perhaps it is this emphasis on the social aspects of the team that creates the overwhelmingly positive aura surrounding the club, especially for those involved in it. Kelly, like other mathletes, more specifically responded that the club was "not something [he likes] to think negatively about." Perhaps more telling, Kelly continued by pondering why one would "dwell on the negatives of something [he enjoys] doing." When combined with the aforementioned rigor and complexity providing an avenue for academic thrill-seekers, it is this positive attitude from the social experience of the club that explains why an organization seemingly lacking in flash creates such lasting satisfaction for its members.