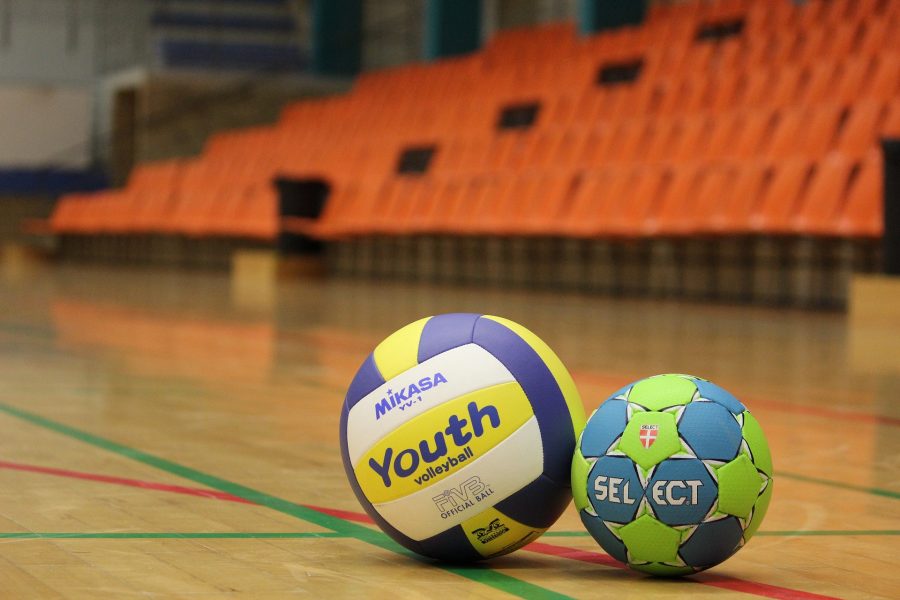 This past October, Cherokee's Student Council hosted its annual Fall Charity Volleyball Tournament in the North and South gyms. Dozens of students turned out in search of a good time and to support this year's charity, Bianca's Kids, which acts as a support service for children with a wide range of special needs, from displacement in foster homes to physical or mental disabilities.
During the tournament, two double elimination tournaments were held, one for male and co-ed teams in the North Gym, and one for female teams in South. The atmosphere was "electric" in the gyms, according to junior participant and volunteer event organizer Cameron Vinson, who also claimed that "you could feel the competitiveness in the gymnasium." Eventually, both the North and South brackets crowned their own victors, one of which was captained by Senior Alex Hussey.
However, the main achievement of the night was not the gifting of accolades and pride to the winners. Rather, according to junior participant Andrew Thompson, it was getting to "enjoy a friendly competition of volleyball" with classmates in what Vinson described as a larger effort to "build a greater sense of community in the school." In any case, what can be unanimously described by all in attendance as a night worth remembering not only served the cause of bringing the school community closer, but also the larger charitable purpose of aiding children in need.