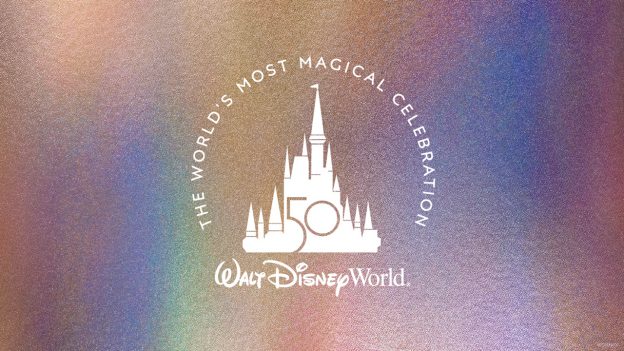 Disney
Disney's Magic Kingdom celebrated its 50th Anniversary on Oct. 1, 2021. The day was filled with parades, performances from the original cast members, rose gold decorations, and the debut of new fireworks.
The celebration started off with a show with the characters welcoming you as you came into the park. Mickey and his friends, Minnie, Donald, Goofy, Daisy, and Pluto, performed on Cinderella's castle stage. The characters then hopped onto a parade float for Mickey's Celebration Cavalcade, the new parade that goes down the main street.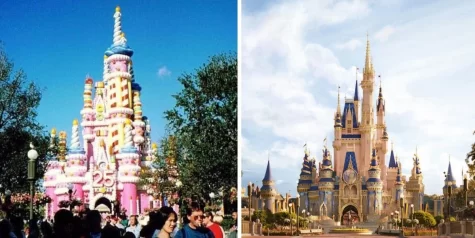 There were also original cast members that came back for the 50th. The original piano player from opening day in 1971, Randy Morris, was there and played the same songs that reprised his performance. Spectators got to see the castle newly painted in the 50th-anniversary colors of rose gold, blue and purple. Most people agree that the decorations looked better than on the 25th anniversary when Disney turned the iconic castle into a Pepto-Bismol pink birthday cake.
The night ended with the debut of a new fireworks display, Disney Enchantment. It had projections on the castle and on the buildings along Main Stree, as well as perfectly timed fireworks that go along with the music from Disney movies and Tinkerbell flying across the crowd. While not everyone loved the new fireworks, they were glad they were there for the Magic Kingdom 50th Anniversary.