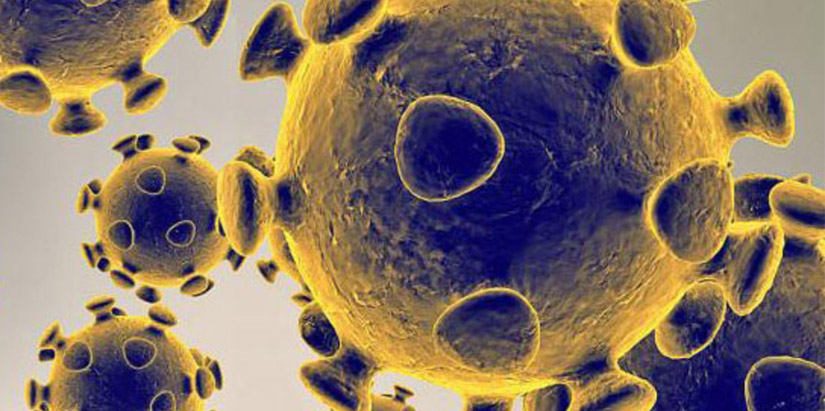 The Coronavirus started in Wuhan, China in December, and ever since the numbers all over the world have skyrocketed. How did this global pandemic spread so quickly? In early research, scientists thought this virus had spread from a seafood market which was proven not to be true.
Now scientists know the reason it spreads so quickly is because of human interaction, specifically when someone coughs or sneezes, and if they touch anything, the virus will spread. The Coronavirus is so dangerous because anyone can have it, sometimes without even knowing it.
There are a total of 860,000 thousand cases of Coronavirus currently today in the entire world.  Many people have been laid off, schools, malls, and restaurants are shutting down, and economists are projecting a huge loss of 47 million jobs lost, which equates to a 31 percent unemployment rate. We haven't had such low employment since the 1929 stock market crash.
In general, the entire world is being affected but states like New York, Washington, and New Jersey are among the states most affected, while many more states and other parts of the world can expect increases of infection in the future. New York alone has confirmed 75, 795 cases. Washighton, the original epicenter, has 5,292 cases confirmed and New Jersey now has 22,255 confirmed cases.
This also affects many sports; many of their seasons are being delayed or shortened or even canceled.
The Coronavirus is affecting everyone here and in other countries. Everyone's hope for this pandemic is this to be over shortly, but health experts are saying we're not even at the peak of this virus. At the current rate, this hopes to be over by the summer, but unfortunately, only time will tell.