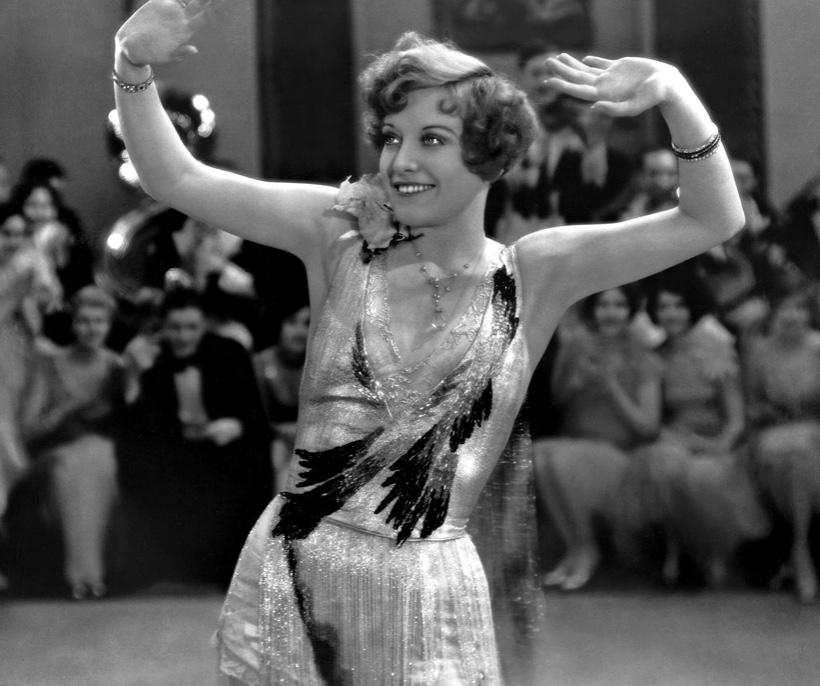 Chuck Staley
The 1920's: Gatsby, Gatsby, Gatsby. A decade of immense partying, alcohol, and lavish couture, the 20's was the decade of decadence (look out 1980's). 
The decade truly centered around fringe fashion. Some loved it, some hated it, some still embrace it. We all know fringe as it is today, yet the 1920's was a whole different animal. 
One of the most famous actresses of the decade, Joan Crawford, embraced fringe. In her 1928 film, "Our Dancing Daughters," she wore the most extravagant fringe. 
Now, where did fringe originate? It is believed that fashion designers Madeleine Vionette and Charles Worth are both said to have created the flapping that we all know. First, Worth created a silver dress resembling the tinsel on a Christmas tree. Then, Vionette altered it to be a dress with long fringe that had a dashing floral print. 
The 1920's may have started fringe, but it did not end there. It has truly become a style suitable for any occasion, whether it be a red carpet or just a casual night out. Today, fringe is commonly seen on leather jackets, giving it a more edgy vibe. On the flip side, it can also be glamorized by adding sparkles or beads. Recently, while promoting her movie" Maleficent: Mistress of Evil," Angelina Jolie was seen adorning a glamorous fringe couture Ralph & Russo gown that was beaded and sparkled in silver. A true combination of the old with the new, this dress showed just how far fringe has come. While fringe has evolved over the past century, it truly will never go out of style.